>
>
>
Afternoon Tea New Option - Rose Tea
Afternoon Tea New Option - Rose Tea
Rose tea can beauty skin, regulate blood, promote blood circulation, and have the elimination of fatigue, protect liver gastrointestinal function, long-term drinking Rose Flower Tea also helps promote metabolism. Rose flower tea may be a new choice for afternoon tea.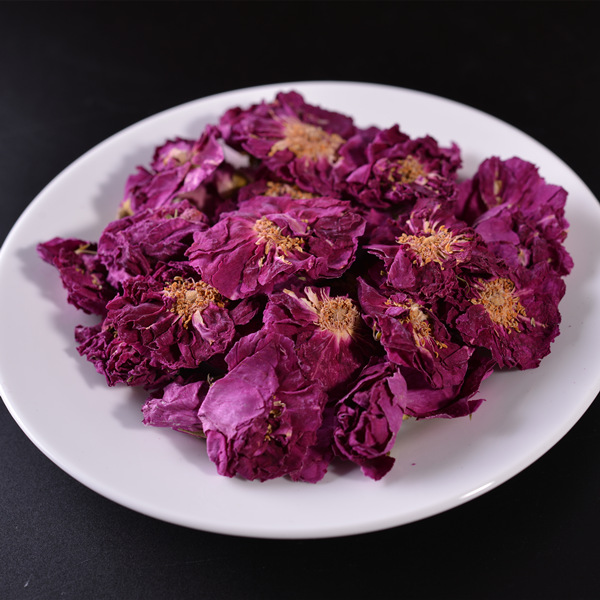 Please feel free to give your inquiry in the form below.
We will reply you in 24 hours.