>
>
>
Anti - Aging, Anti - Oxidation, Sun Protection Plants
Anti - Aging, Anti - Oxidation, Sun Protection Plants
Ginseng has the good name of anti-wrinkle and whitening, studies show that ginseng's anti-aging effect is mainly due to ginsenosides have the effect of scavenging free radicals and inhibiting lipid peroxidation.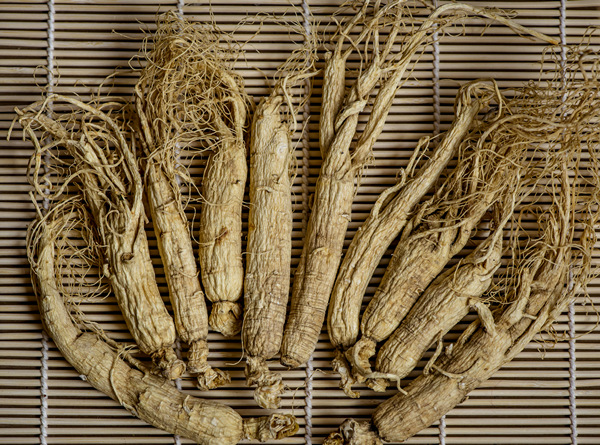 Red ginseng extract can significantly cause skin wrinkles caused by uv radiation, the mechanism of which is that red ginseng extract can effectively inhibit the degradation of collagen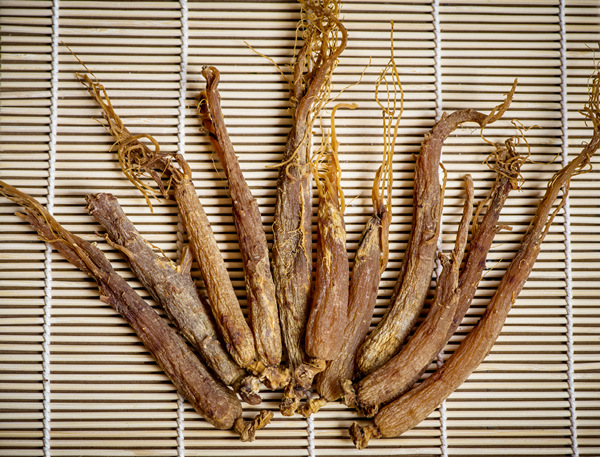 Green tea has attracted great attention due to its anti-oxidation, repair of uv damage and other functions. It can also prevent and improve dry skin and has anti-inflammatory effects, so it has great potential in the field of anti-uv and anti-aging cosmetics.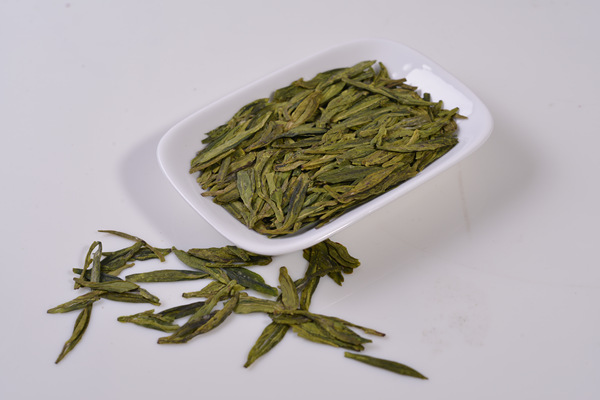 Black tea has less polyphenols than green tea, but is still a good antioxidant. Black tea extracts prevent phototoxicity from uv exposure, especially sunburn and keratinization.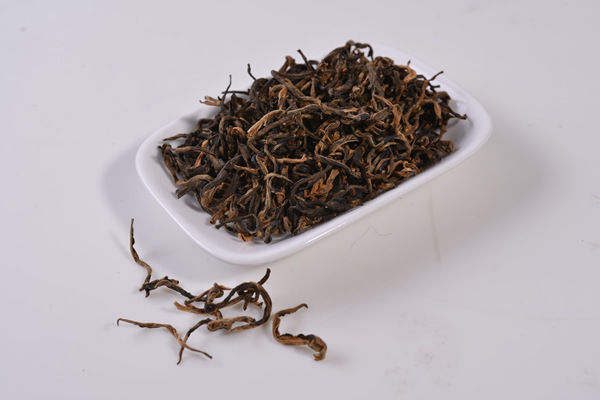 Please feel free to give your inquiry in the form below.
We will reply you in 24 hours.