>
>
>
Application Of Polygonum Multiflorum Extract In Medicine - Antibacterial Effect
Application Of Polygonum Multiflorum Extract In Medicine - Antibacterial Effect
The water decoction of different processed products of polygonum multiflorum thunb has different inhibitory effects on staphylococcus aureus, staphylococcus albicans, dysentery bacillus fortescens, dysentery bacillus sonnei, typhoid bacillus 901, paratyphoid bacillus B, diphtheria bacillus, streptococcus hemolyticus B and kleptococcus naiensis.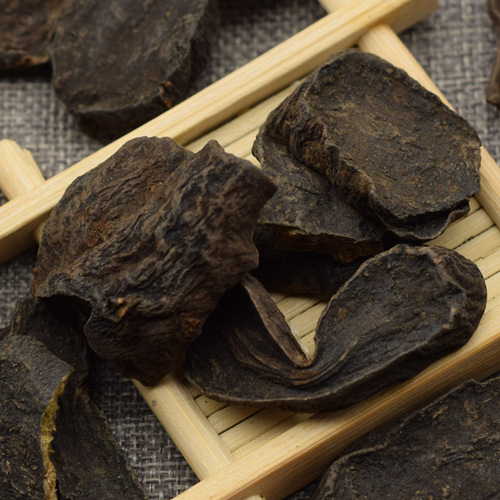 Among them, the anti-staphylococcus aureus effect of raw aconite decoction was stronger than that of other processed products, while the inhibitory effect of raw aconite decoction on staphylococcus albicans, wine steaming aconite decoction and rehmannia rehmannii juice steaming aconite decoction on diphtheria bacillus was better than that of raw and other processed products.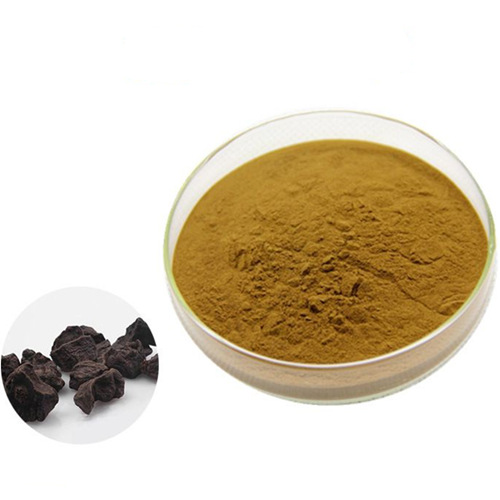 Please feel free to give your inquiry in the form below.
We will reply you in 24 hours.