>
>
>
Astragalus Root (Astragalus Membranaceus)Application
Astragalus Root (Astragalus Membranaceus)Application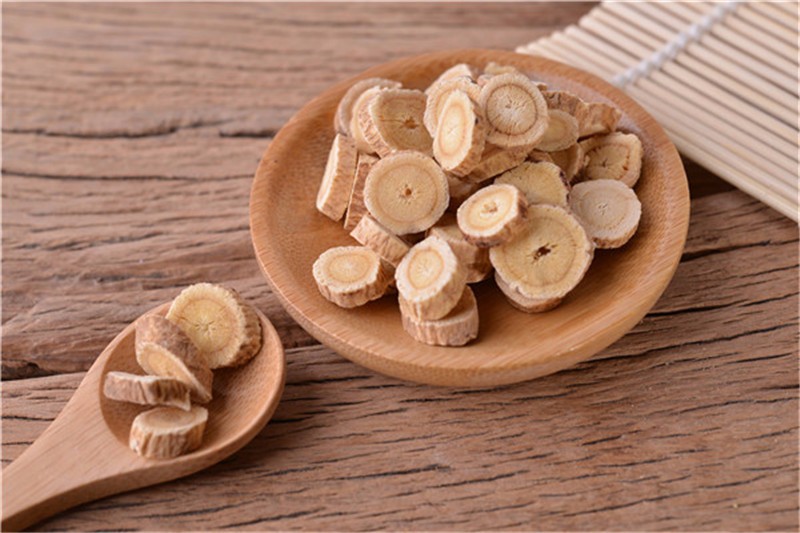 1. Used for the syndrome with qi-deficiency of spleen and lung.
2. Applied for cough due to lung deficiency, superficies-asthenia with profuse sweating, or night sweating.
3. Applied for maltransformation of water and dampness due to deficiency of qi with facial edema, oliguria or palpitation, and dyspnea.
4. Applied for unruptured carbuncle or ruptured but unhealed one due to deficiency of qi and blood.
5. For numbness of limbs and hemiplegia due to deficiency of qi and stagnation of blood.
Please feel free to give your inquiry in the form below.
We will reply you in 24 hours.