>
>
>
Cassia Bark Is Not Only A Flavoring Agent, Also A Useful Herb For Diabetes
Cassia Bark Is Not Only A Flavoring Agent, Also A Useful Herb For Diabetes
In food and beverages, cassia cinnamon bark is used as a flavoring agent or spices.
Cassia Bark (Cassia cinnamon) is most commonly used for diabetes. It is also used for prediabetes, gas (flatulence), obesity, and many other conditions.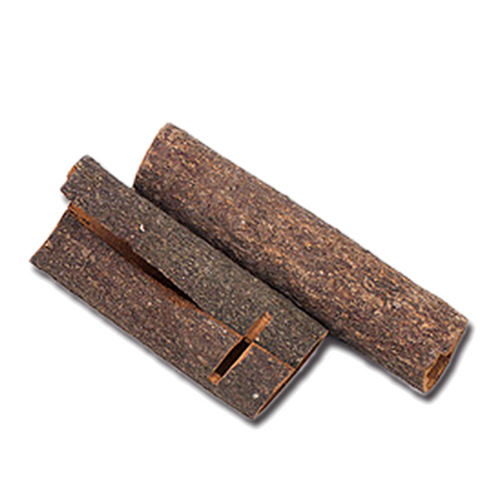 Cassia cinnamon contains hydroxychalcone and similar chemical ingredients. These ingredeitns seem to improve insulin sensitivity.
Cassia cinnamon also contains chemicals that may activate blood proteins which improve blood sugar uptake. These effects may improve blood sugar control in patients with diabetes.
Please feel free to give your inquiry in the form below.
We will reply you in 24 hours.