>
>
>
Flos Magnoliae (Magnolia Biondii)Treats Of Chronic Rhinitis
Flos Magnoliae (Magnolia Biondii)Treats Of Chronic Rhinitis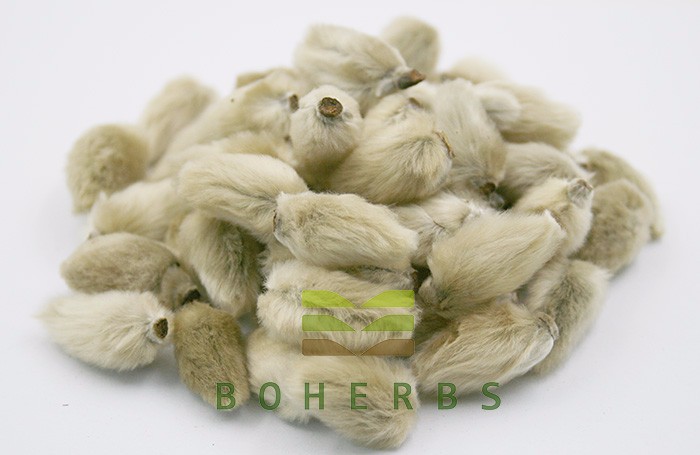 Treats of chronic rhinitis
Put some sesame oil into the pot, add 10g of magnolia biondii and 10g of fructus xanthiae, fry for a while until the medicine turns brown. 3 ~ 4 times a day, 3 ~ 5 drops of nose,7 days for 1 course of treatment.

Please feel free to give your inquiry in the form below.
We will reply you in 24 hours.