>
>
>
The Main Ingredients And Functions Of Radix Ophiopogonis
The Main Ingredients And Functions Of Radix Ophiopogonis
Ophiopogon contains sitosterol, amino acids, large amounts of glucose and glucoside.
Main functions:
1. Improve immune function; It can inhibit many kinds of bacteria.
2. It can enhance the function of pituitary adrenal cortex system and improve the adaptability of the body;
3. Anti-arrhythmia and dilation of peripheral blood vessels; Can improve the ability of hypoxia tolerance; It has hypoglycemic effect.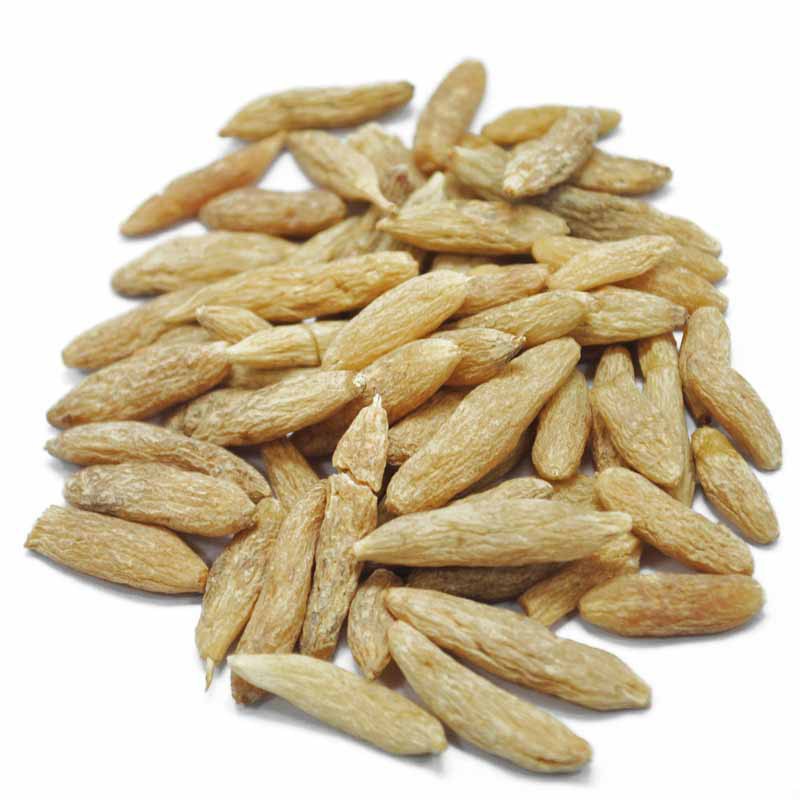 Please feel free to give your inquiry in the form below.
We will reply you in 24 hours.