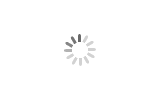 Burdock Root Certified Organic
Brand : Boherbs
Quality Standard : USDA Organic (NOP)
Delivery time : 7-10 Days
Business Scale : Wholesaling
Advantages:
1.Main Functions: Anti-fatigue and kidney tonic
2.Active ingredients: arctiin, arctigenin, glucose
3.Usages: tea, tea bag ingredients, cosmetic raw material, medicine material.
4.Boherbs Quality: organic certified, natual standard, conventional standard.
5.Boherbs has more than 20 years of experinence in producing the herbs materials, and always supply the herbs to USA, France, Germany.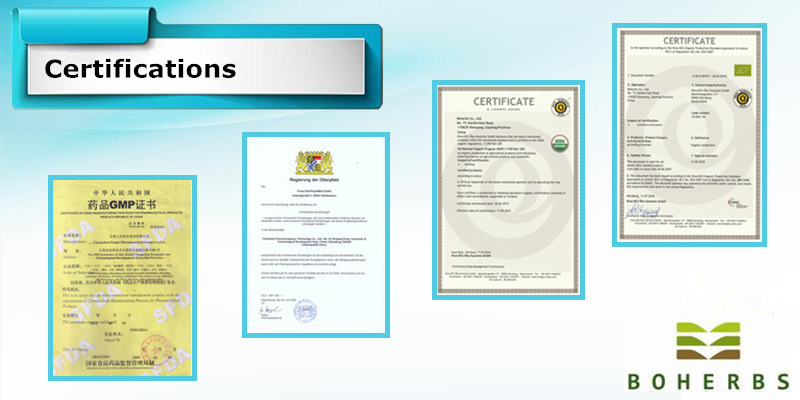 | | |
| --- | --- |
| Common Name: | Burdock Root Certified Organic |
| Botanical Name: | Arctium lappa L. |
| Latin Name: | Arctii Radix |
| Pinyin Name: | Niu Bang Gen |
| Plant Part Used: | Root |
| Quality Standard: | USDA Organic (NOP) |
| Specification: | Slice/Cut/Powder/Granule/TBC |
| Harvesting and Collection: | Collect in autumn when the fruit are ripe. |
Quality
The product is large and full, in grayish-brown color.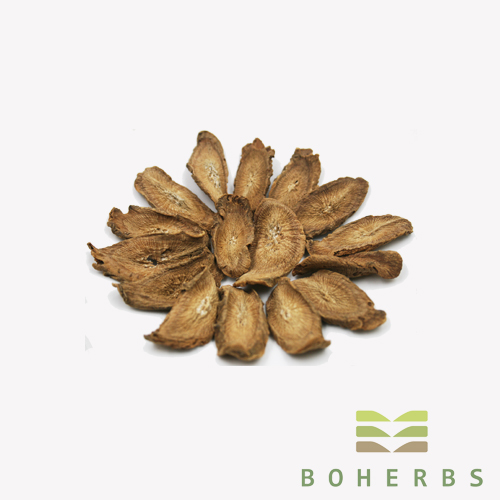 Nature, Taste and Meridian attribution
Acrid and bitter in taste, cold in nature. The lung and stomach meridians in attribution.
Actions
Dispel wind-heat, remove toxic substances, promote eruption, cease the throat and reduce swelling.
Usage and Dosage
3-10g for decoction, after pounded into pieces.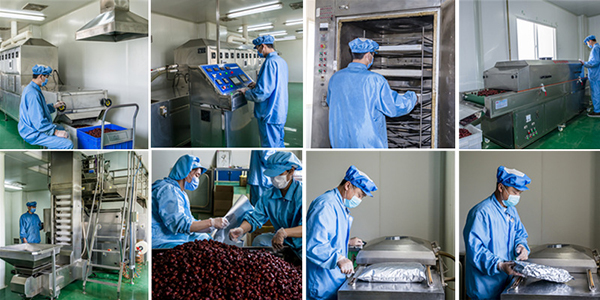 Precaution
1. Contraindicated for cased with loose stool due to qi deficiency because of its cold and greasy property.
2. Used cautiously for cased with allergic constitution and low blood pressure.
Active Ingredients
It contains arctiin, which is hydrolyzed to produce arctigenin and glucose. In addition they contain matairesinol, trachelogenin, sesquiligenan AL-D and AL-F. Seeds containing burdock glycosides, burdock phenol (lap-paol) A, B, C, D, E, F, Also contains fatty oil, which fatty acid components are: arachic acid, stearic acid, stearic acid, palmitic acid and linoleic acid.
Description
1. Organic Burdock is a plant presenting all over Asia and Europe. As a natural treatment, it has a wide number of benefits, favored by worldwide people as both a medicinal herb and a health tea ingredient.
2. Crude Root is mainly used as raw material for medicinal products-making; while Stiring-Fried Root is favored as a tea infusion due to its pleasant taste. In the case of preparation for tea, different processing will also bring about different effects.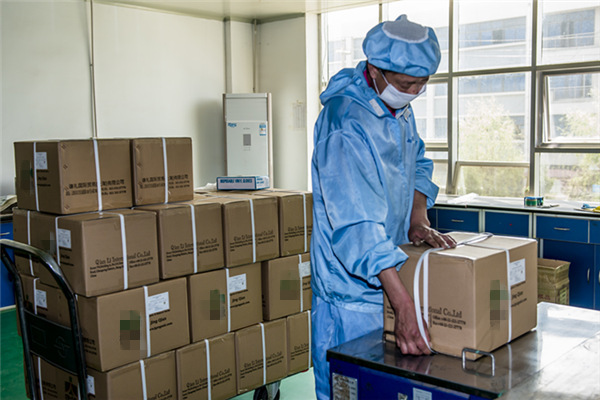 Scope of Business
Boherbs Co., Ltd. is a professional manufacturer and wholesaler for herbs & herbal powder (organic certified & conventional standard), plant extract, food ingredients, spices and herbal tea.
We would like to provide raw materials for pharmaceutical factory, scientific research institutions, and health products company and so on.
We are capable to provide One-step solution for contract manufacturing like capsules, teabags, tablets etc.
Sample orders are available to do the tests.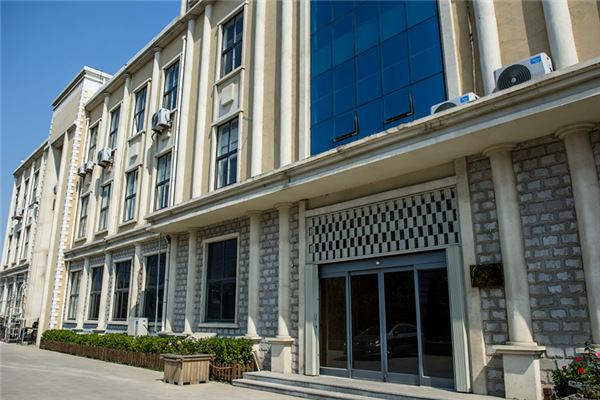 Please feel free to give your inquiry in the form below. We will reply you in 24 hours.