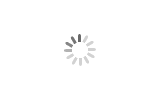 Codonopsis Root Certified Organic
Brand : Boherbs
Quality Standard : EU Organic, USDA Organic (NOP)
Delivery time : 7-10 Days
Business Scale : Wholesaling
Advantages:
1. Codonopsis Root Quality:Organic Certified(USDA Organic, EU Organic), EU Pharm Standard, Natural Grade, Conventional Grade.
2. Active Ingredients: Inulin, fructose, codonopsis pilosula polysaccharide, dangshen glycosides.
3. Codonopsis Root Specifications: Whole Root, cut Slices, Powder 60-80mesh, or OEM.
4. Codonopsis Root Sample: 50-100g are free for Evaluation.
5. Boherbs select Codonopsis Root after 3-5 years' growth, the contents of active ingredeitns are high .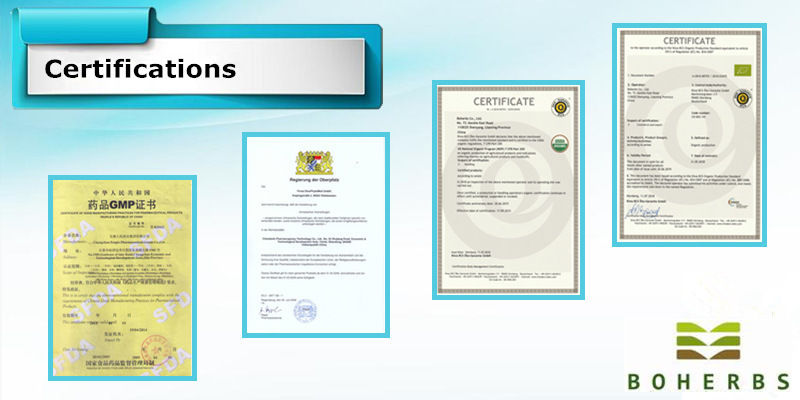 | | |
| --- | --- |
| Common Name: | Codonopsis Root Certified Organic |
| Botanical Name: | Codonopsis pilosula (Franch.) Nannf. |
| Latin Name: | Codonopsis Radix |
| Pinyin Name: | Dang Shen |
| Plant Part Used: | Root |
| Quality Standard: | EU Organic, USDA Organic (NOP) |
| Specification: | Slice/Cut/Powder/Granule/TBC |
| Harvesting and Collection: | Collect in autumn. |
Quality
The product is sturdy and thick, loose in epidermis, tight in interior and with strong smell.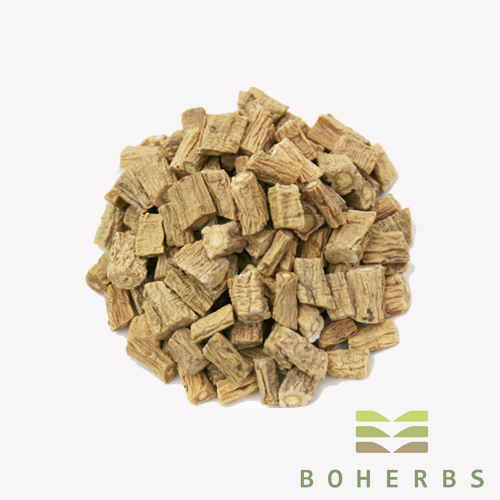 Nature, Taste and Meridian attribution
Sweet in taste, mils in Nature. The spleen and lung meridians in attribution.
Actions
Invigorate middle-jiao, benefit qi, promote the production of fluid, nourish blood, support vital qi, and eliminate pathogenic factor.
Usage and Dosage
10-30g for decoction
Precaution
Incompatible for those with heat-syndrome or excess-syndrome but without deficiency of vital qi.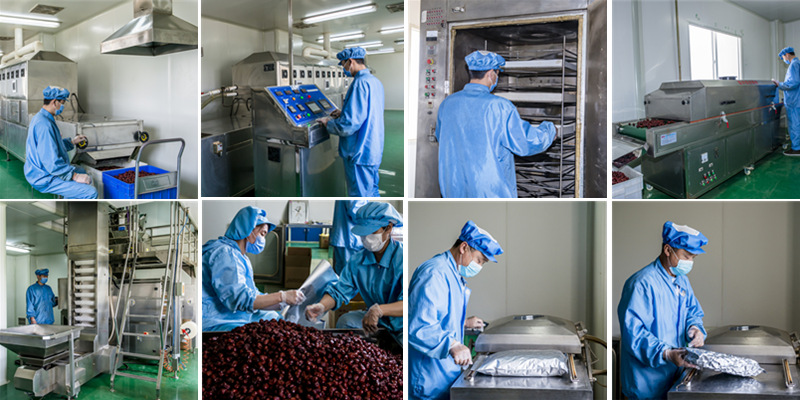 Active Ingredients
It contains α-Spinasterol (α-Spinasterol), Stigmasterol, α-spinosad-β-D-glucoside, Stigmasterol-β-D-glucoside and the like. Sugar and glycosides are: Inulin, Fructose, four fructose-containing heteropolysaccharides and so on. In addition, also contains 14 kinds of inorganic elements such as iron, zinc, copper, manganese and aspartic acid, threonine, serine, glutamic acid and other 17 kinds of amino acids.
Processing Methods and Functions
1. Raw Radix Codonopsis
Method: Remove impurities, clean and moisten the drugs, and cut them into thick pieces.
Function: The raw drug is good at boosting qi and engendering fluid. For example, it can be used in Decoction of Nourishing Lung which is suitable for deficiency of both qi and yin. Another prescription is Liangyi Ointment which is suitable for deficiency of both qi and blood.
2. Stir-frying Radix Codonopsis with Rice
Method: Put the rice into a preheated frying pan and heat with medium fire until the rice smokes. Add the drugd in and stir-fry them together until the drugs become yellow. Use 20kg rice per 100kg drugs.
Function: The processing makes the drug have a nicer odor, and can strengthen the effects of regulating the stomach, fortifying the spleen and arresting disrrhea.
3. Stir-frying Radix Codonopsis with Honey
Method: First, dilute the refined honey with water and mix it with the pieces of Dangshen thoroughly. Then put them into a preheat pan with mild fire and stir-fry them quickly until the drugs turn yellowish-brown outside and not sticking. Use 20kg honey per 100kg Dangshen.
Function: Processing with honey can strengthen the effects of supplementing the center, boosting qi, nourishing yin and relieving dryness.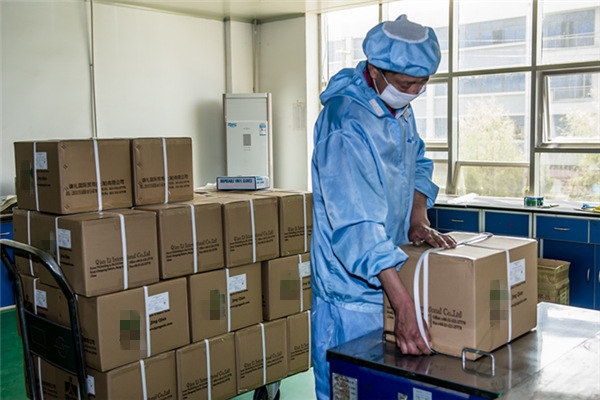 Description
1. Harvested in the autumn, its long and sweet taproot is a constituent of Radix Codonopsis, an herbal mix used to improve appetite and energy. Besides, due to its same properties of curing qi deficiency in chronic disorders with Ginseng, but much cheaper than Ginseng, and called "Poor man's Ginseng".
2. With unique geographical advantage, Boherbs could provide organic Codonopsis pilosula root with pesticides free and rich in content.
Scope of Business
Boherbs Co., Ltd. is a professional manufacturer and wholesaler for herbs & herbal powder (organic certified & conventional standard), plant extract, food ingredients, spices and herbal tea.
We would like to provide raw materials for pharmaceutical factory, scientific research institutions, and health products company and so on.
We are capable to provide One-step solution for contract manufacturing like capsules, teabags, tablets etc.
Sample orders are available to do the tests.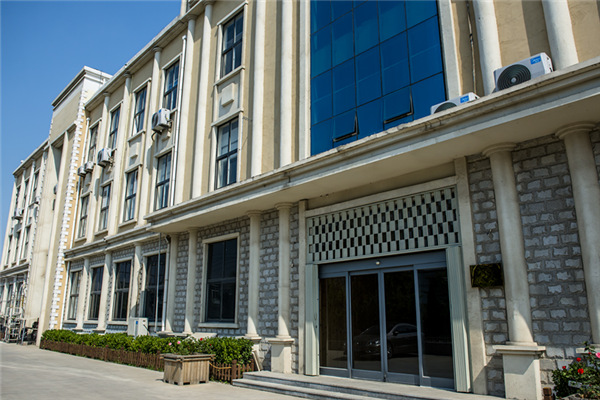 Please feel free to give your inquiry in the form below. We will reply you in 24 hours.