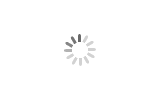 Dried Echinacea Purpurea Herb
Brand : Boherbs
Quality Standard : ​USDA ORGANIC (NOP)
Delivery time : 7-10 Days
Business Scale : Wholesaling
Advantages:
1. Dried Echinacea Purpurea Herb Quality: EU Pharm Standard, conventional.
2. Dried Echinacea Purpurea Herb Specifications: cut, powder 40-60mesh, or OEM.
3. Dried Echinacea Purpurea Herb Active Ingredients: Chicory acid.
4. Dried Echinacea Purpurea Herb Applications: Cosmetics ingredients ,Healthgood products, Supplements, medicine.
5. Minimum Order Quantity: 200kg. Trial order with small quantity is also available.
| | |
| --- | --- |
| Common Name: | Dried Echinacea Purpurea Herb |
| Botanical Name: | Echinacea Purpurea (Linn.) Moench |
| Latin Name: | Echinacea Flos |
| Pinyin Name: | Zi Zhui Ju |
| Plant Part Used: | Aerial part, root |
| Quality Standard: | USDA ORGANIC (NOP) |
| Specification: | Whole Flower/Cut |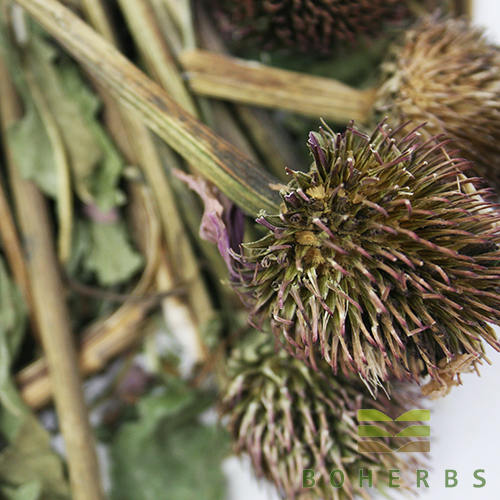 Active Ingredients
1. Polysaccharides and glycoprotein-echinacea on the ground contain two kinds of immune-stimulating polysaccharides. One is 4-methoxy - gluconaldehyde - arabinose - xylanose, the other is acid arabinose - rhamnose - galactose. A xylose glucosaminoglycan was also isolated from echinacea leaf or stem leaf, and polysaccharide was also obtained from its cell culture. The two polysaccharides obtained were neutral alga - galactose - xylanose - glucosaminoglycan and acid arabinose - galactose - galactose.
2. Caffeic acid derivatives are contained in the ethanol extracts of the aboveground part of echinacea and its roots. The roots are mainly composed of endive acid and coffee acid, and endive acid is also the main active component in the overground part of echinacea plant.
3. Adipose amides were used to analyze the lipophilic part of the root of echinacea plants by HPLC. Echinacea contains adipose amides with two double bonds of hydroxyl conjugate. In addition, a variety of fatty amides were obtained from echinacea root.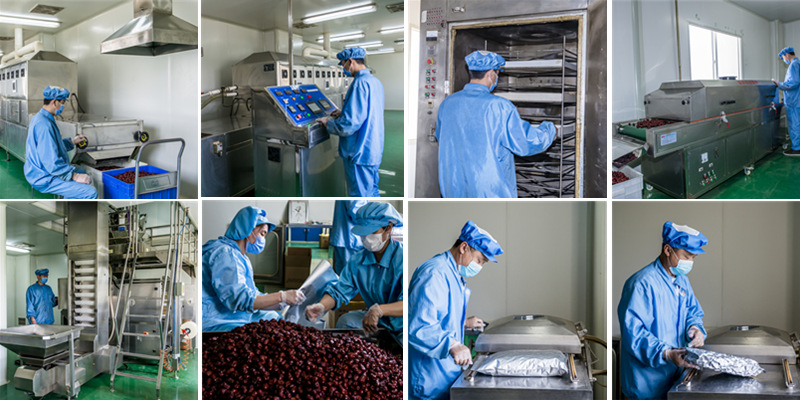 Processing Methods and Functions
It is mainly used to treat colds, coughs, upper respiratory infections and other diseases.
It has an immune-enhancing effect and contains a variety of active ingredients, which can stimulate the vitality of immune cells such as white blood cells in the human body and improve the body's own immunity.
Description
Since 2000, echinacea has been one of the top three natural botanical drugs in the United States.
In Europe, the preparation products containing echinacea have occupied the first place of annual sales.
Under the influence of Europe and North America, echinacea preparations have begun to sell well in Australia, southeast Asia and Japan. Echinacea has become the world's most important natural plant medicine.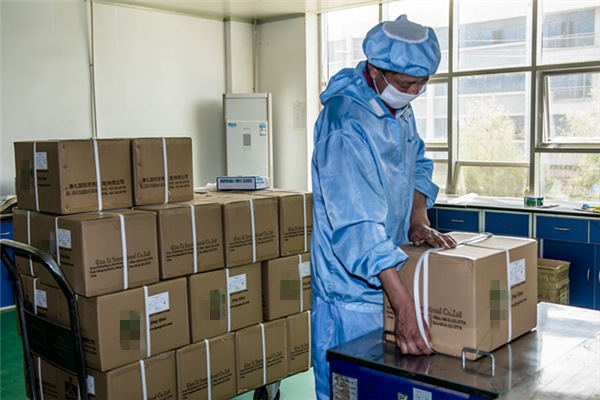 Farm Information
The whole parts of Echinacea are all treasures. With aerial part harvested when in early flowering stage, root dug in autumn, this species has a long history use as traditional medicine.
With more than 15 hectares of planting basement, Boherbs supplies 100 tons of Echinacea purpurea dried herb per year. From planting management to harvesting and processing, the whole procedure is strictly controlled based on GAP guidelines, so to 100% guarantee premium quality and up to EU limits.
Scope of Business
Boherbs Co., Ltd. is a professional manufacturer and wholesaler for herbs & herbal powder (organic certified & conventional standard), plant extract, food ingredients, spices and herbal tea.
We would like to provide raw materials for pharmaceutical factory, scientific research institutions, and health products company and so on.
We are capable to provide One-step solution for contract manufacturing like capsules, teabags, tablets etc.
Sample orders are available to do the tests.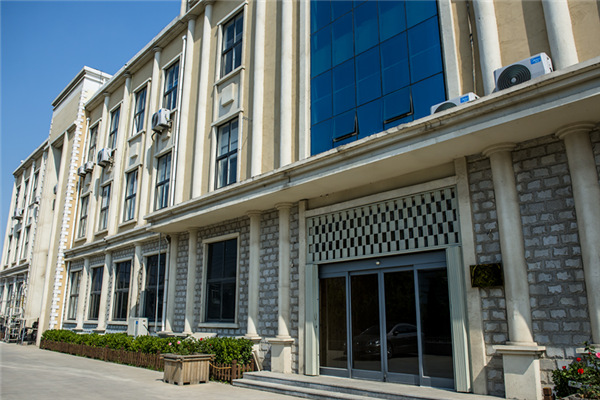 Please feel free to give your inquiry in the form below. We will reply you in 24 hours.