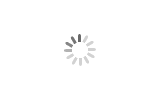 Dried Gossampinus Malabarica Flower
Brand : Boherbs
Quality Standard : ​European Pharmacopoeia Standard
Delivery time : 7-10 Days
Business Scale : Wholesaling
Boherbs Co., Ltd, is a professional supplier of organic herbs and EU standard herbs, plant extracts and natural food ingredients. With a team of TCM experts and 19 years of experience, Boherbs is dedicated to serving industries of nutraceutcial, pharmaceutical, food and personal care and cosmetic.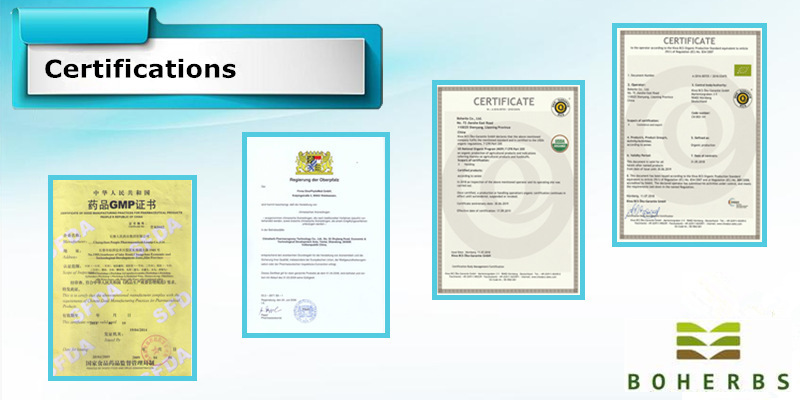 | | |
| --- | --- |
| Common Name: | Dried Gossampinus Malabarica Flower |
| Botanical Name: | Gossampinus Malabarica (DC.) Merr. |
| Latin Name: | Gossampini Flos |
| Pinyin Name: | Mu Mian Hua |
| Plant Part Used: | Flower |
| Quality Standard: | European Pharmacopoeia Standard |
| Specification: | Whole Flower/Powder |
| Harvesting and Collection: | Collected in the spring. Remove impurities and dried. |
Quality
The product with shrinkage is formed. Calyx is cup-shaped, outside surface brown, with longitudinal wrinkles, the inner surface is tan short fluff. The smell of micro, tasteless and slightly sweet. Flowers are large and complete, color brown is the best.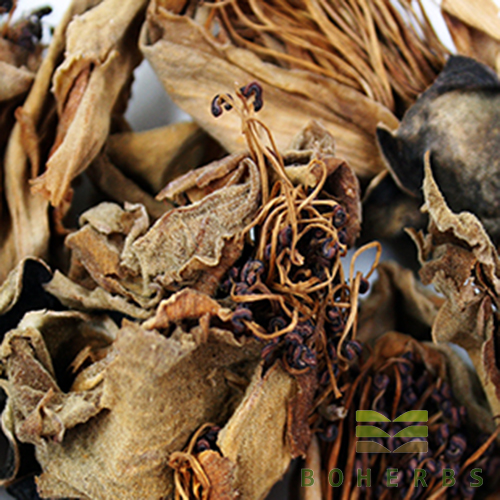 Nature, Taste and Meridian attribution
Sweet and thin in taste, cold in nature. The large intestine channel meridians in attribution.
Actions
Clear away heat, eliminate toxin, removing dampness. For teatment diarrhea, dysentery, hemorrhoids bleeding.
Usage and Dosage
Decoction: 5 ~ 10g.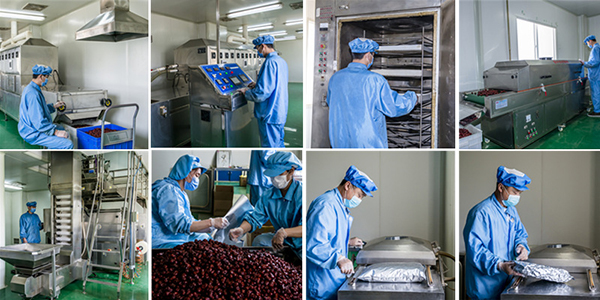 Precaution
Long-term or a large number of edible will cause abdominal distension or bowel, or diet hypofunction. If pregnant, be used with caution.
Active Ingredients
Commen Bomhax Flower contain tannins, kapok glue and trace elements, etc. The ethanol extracts containing nutmeg acid, hexadecanoic acid, hexadecanoic acid ethyl ester, ethyl oleate, etc.
1. Tannins: Commen bomhax flower contains more tannic acid, there was a convergence effect, is the main pharmacological component of commen bomhax flower, therefore, commen bomhax flower in traditional Chinese medicine (TCM) has a "convergence hemostatic, diuresis drench" effect.
2. The polyphenol compounds: kapok containing polyphenol compounds, has strong antioxidant effect, consumption can help remove the body of free radicals, anti-aging, enhance the function of liver and kidney.
Details Information
Bombax ceiba grows to an average of 20 meters, with old trees up to 60 meter. The leaves are palmate with about 6 leaflets radiating from a central point (tip of petiole), an average of 7~10 centimeters wide, 13~15 centimeters in length.
Boherbs' wild-growing farm, promotes the use of natural materials and traditional methods for growing without using chemicals or artificial fertilizers, which are harmful to both our health and the environment. we aim to show people around the world that organic farming methods can be profitable as well as healthy.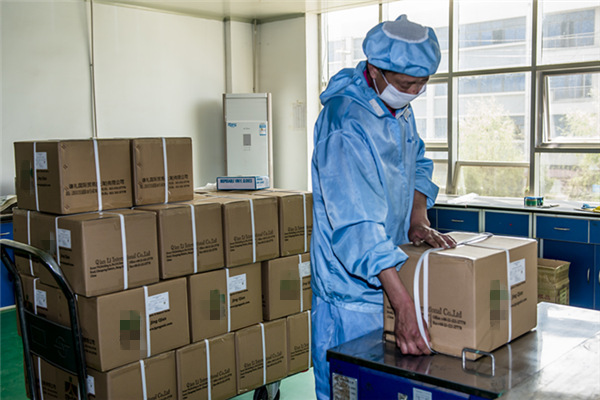 Scope of Business
Boherbs Co., Ltd. is a professional manufacturer and wholesaler for herbs & herbal powder (organic certified & conventional standard), plant extract, food ingredients, spices and herbal tea.
We would like to provide raw materials for pharmaceutical factory, scientific research institutions, and health products company and so on.
We are capable to provide One-step solution for contract manufacturing like capsules, teabags, tablets etc.
Sample orders are available to do the tests.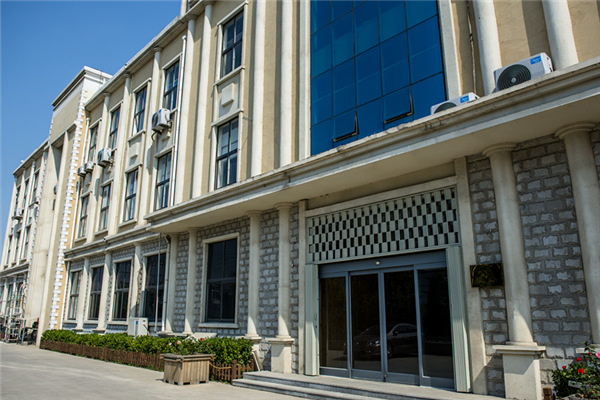 Please feel free to give your inquiry in the form below. We will reply you in 24 hours.