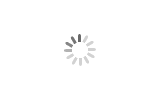 Dried Gynostemma Tea
Brand : Boherbs
Quality Standard : ​USDA ORGANIC (NOP)
Delivery time : 7-10 Days
Business Scale : Wholesaling
Advantages:
1. Dried Gynostemma Tea Quality: USDA Organic(NOP), EU Organic, Conventional Grade up to EU Pharm limits.
2. Dried Gynostemma Tea Specifications: whole leaves, powder 40-60mesh, or OEM.
3. Dried Gynostemma Tea Active Ingredients: Gynostemma pentaphyllum saponins, flavonoids, polysaccharides, etc.
4. Dried Gynostemma Tea Applications: Tea, Healthgood products, Cosmetics ingredients, medicine.
5. Minimum Order Quantity: 200kg. Trial order with small quantity is also available.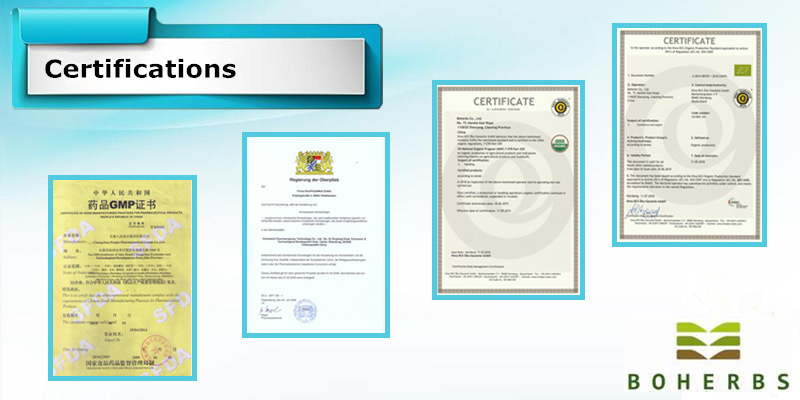 | | |
| --- | --- |
| Common Name: | Dried Gynostemma Tea |
| Botanical Name: | Gynostemma pentaphyllum (Thunb.) Makino |
| Latin Name: | Gynostemmatis Pentaphylli Herba |
| Pinyin Name: | Jiao Gu Lan |
| Plant Part Used: | Herba |
| Quality Standard: | USDA ORGANIC (NOP) |
| Specification: | Whole leaves/Leaves & Stems/Powder |
Actions
Replenishing qi to invigorate the spleen, reduce phlegm and stop coughing, clear away heat and remove toxin.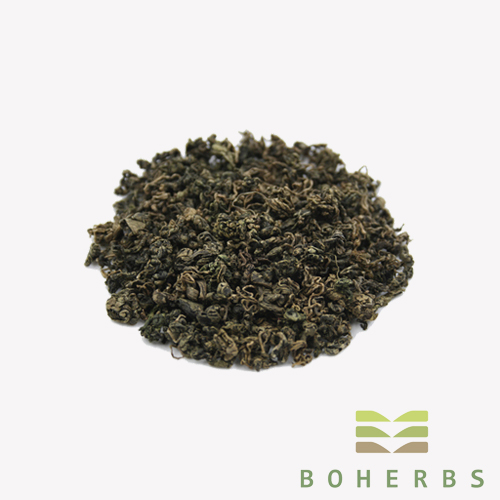 Usage and Dosage
Internal medicine: decoction, 15-30g. Grind to powder, 3-6g. External use: proper amount, mash and wipe.
Precaution
A small number of patients take nausea and vomiting, bloating diarrhea (or constipation), dizziness, vertigo, tinnitus and other symptoms. If it happens to the above symptoms, should be stopped, rest.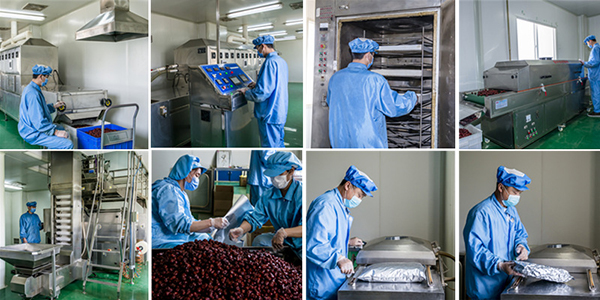 Active Ingredients

The main active ingredients are Gynostemma pentaphyllum, Gynostemma (polysaccharide), water-soluble amino acids, flavonoids, multivitamins, trace elements, minerals and the like.
Processing Methods
It can be harvested 3-4 times a year in summer and autumn, washed and dried.
Farm Information
What makes Gynostemma an amazing herb is its both adaptogenic and antioxidant characteristics.
- As herbal tea, it is effective for improving blood circulation, removing wastes from body system, destroying cancerous cells.
- As anti-oxidant, it helps prevent aging, thus is very beneficial herbal supplement and cosmetic ingredient.
In Boherbs'plantation in Fujian, Gynostemma all grow in deep mountain, far away from contamination, without any treatment of pesticides or chemicals to guarantee 100% conforming to EU standard on pesticides and heavy metal.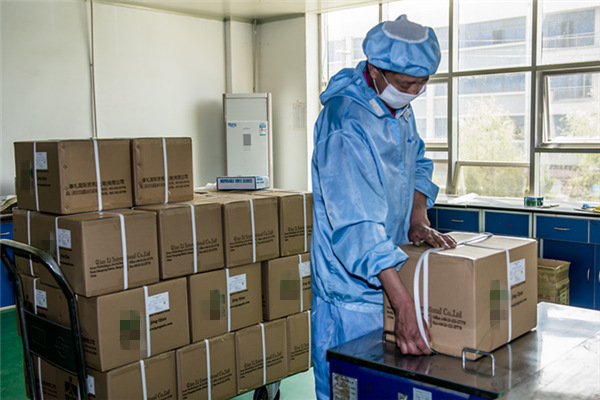 Scope of Business
Boherbs Co., Ltd. is a professional manufacturer and wholesaler for herbs & herbal powder (organic certified & conventional standard), plant extract, food ingredients, spices and herbal tea.
We would like to provide raw materials for pharmaceutical factory, scientific research institutions, and health products company and so on.
We are capable to provide One-step solution for contract manufacturing like capsules, teabags, tablets etc.
Sample orders are available to do the tests.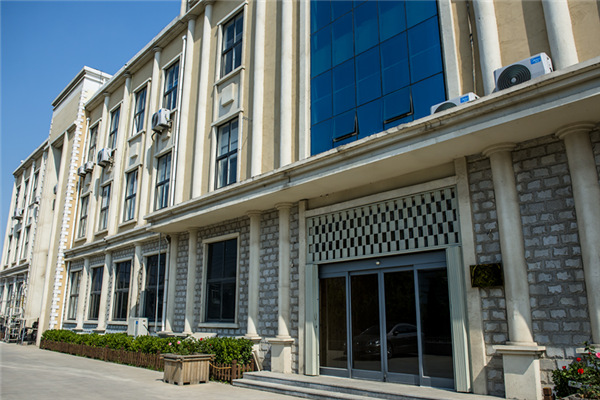 Please feel free to give your inquiry in the form below. We will reply you in 24 hours.