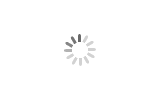 Dried Pelargonium Geraniaceae Herb
Brand : Boherbs
Quality Standard : European Pharmacopoeia Standard
Delivery time : 7-10 Days
Business Scale : Wholesaling
Advantages:
1. Dried Pelargonium Geraniaceae Herb Quality: Conventional Grade up to EU Pharm Pesticides limits.
2. Dried Pelargonium Geraniaceae Herb Specifications: cut, powder 40-80mesh, or OEM.
3. Dried Pelargonium Geraniaceae Herb Ingredients: geraniol, linalool and phenylethyl alcohol.
4. Dried Pelargonium Geraniaceae Herb Applications: cosmetic ingredients, medicine ingredients, fragrance, personal-care products.
5. Minimum Order Quantity: 200kg by sea. Trial order < 25kg by express/air.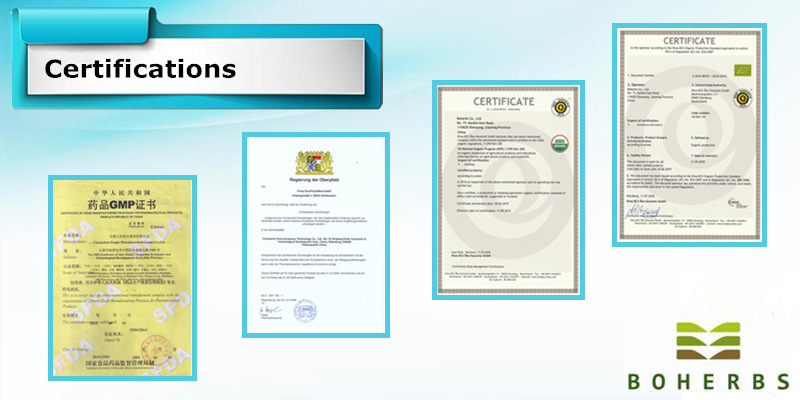 | | |
| --- | --- |
| Common Name: | Dried Pelargonium Geraniaceae Herb |
| Botanical Name: | |
| Latin Name: | Pelargonium Geraniaceae Herba |
| Pinyin Name: | Xiang Ye Tian Zhui Kui |
| Plant Part Used: | Herb |
| Quality Standard: | European Pharmacopoeia Standard |
| Specification: | Cut |
Actions
Dispelling wind and eliminating dampness, promoting qi circulation to relieve pain. At the same time has insecticidal effect. To treat rheumatic pain, hernia, scrotal eczema and mange have good curative effect,
Usage and Dosage
Internal: decoct soup, 9-15g. Fresh bergamot 30-45g. External use: right amount, decoct washed, or pound, dab on.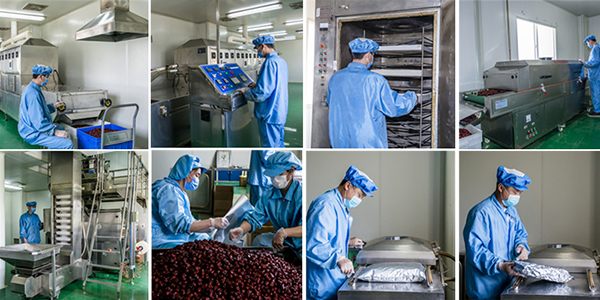 Active Ingredients
Pelargonium roseum ait oil, the main components is geraniol, linalool and phenylethyl alcohol, etc. It can be used as a substitute of rose oil, used for modulation essence as food, soap and toothpaste additives, etc.
Details Information
Both the true species and the cultivated plant may be called rose geranium – pelargoniums are often called geraniums, as they fall within the plant family Geraniaceae, and were previously classified in the same genus. The common P. 'Graveolens' or P. 'Rosat' has great importance in the perfume industry. In China, it mainly distributies in Kunming ,Yuxi and other regions.
Boherbs' farm use of natural materials and traditional methods for growing without using chemicals or artificial fertilizers, which are harmful to both our health and the environment. we aim to show people around the world that organic farming methods can be profitable as well as healthy.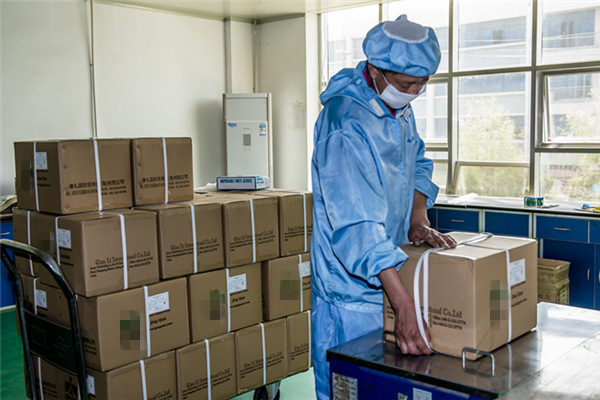 Scope of Business

Boherbs Co., Ltd. is a professional manufacturer and wholesaler for herbs & herbal powder (organic certified & conventional standard), plant extract, food ingredients, spices and herbal tea.
We would like to provide raw materials for pharmaceutical factory, scientific research institutions, and health products company and so on.
We are capable to provide One-step solution for contract manufacturing like capsules, teabags, tablets etc.
Sample orders are available to do the tests.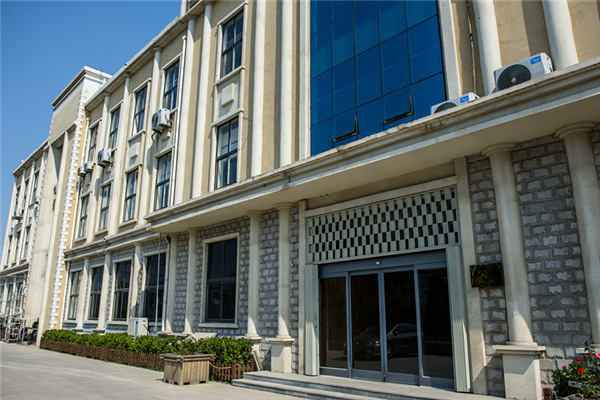 Please feel free to give your inquiry in the form below. We will reply you in 24 hours.