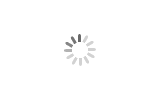 Dried Peppermint Leaves Tea
Brand : Boherbs
Quality Standard : USDA Organic (NOP)
Delivery time : 7-10 Days
Business Scale : Wholesaling
Boherbs Co., Ltd, is a professional supplier of organic herbs and EU standard herbs, plant extracts and natural food ingredients. With a team of TCM experts and 19 years of experience, Boherbs is dedicated to serving industries of nutraceutcial, pharmaceutical, food and personal care and cosmetic.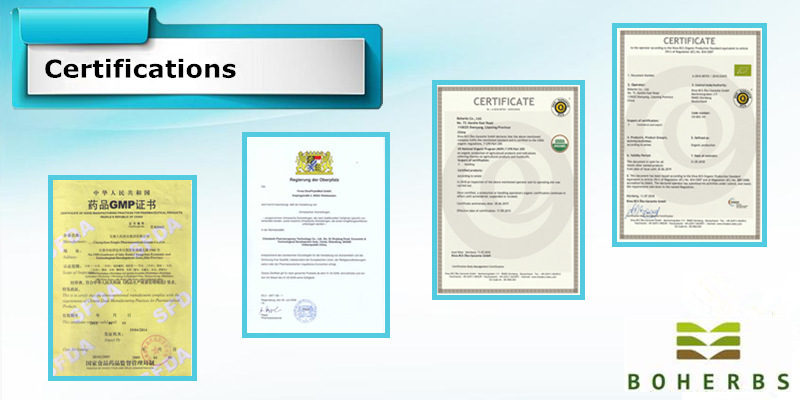 | | |
| --- | --- |
| Common Name: | Dried Peppermint Leaves Tea |
| Botanical Name: | Mentha haplocalyx Briq. |
| Latin Name: | Menthae Haplocalycis Folium |
| Pinyin Name: | Bo He Ye |
| Plant Part Used: | Leaf |
| Quality Standard: | Organic Certified By KIWA BCS |
| Specification: | Cut/Powder |
Actions
Dispeling wind and removing heat, refreshing oneself, removing the Qi impairment in throat, promoting eruption and relieving depression.
Precaution
1, Yin deficiency and blood dryness, hepatic yang hemiplegia, table sweat more than avoid the mint leaves.
2. Women during pregnancy should be avoided.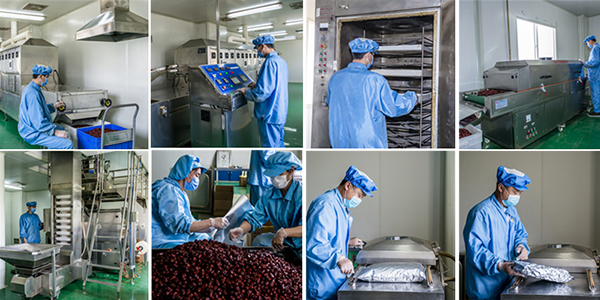 Description
Mint is a commonly used traditional Chinese medicine. The young shoot tips can be used as food and vegetables. The whole grass can be used as medicine. It can treat colds, sore throat, headache, red eyes, muscle pain, itchy skin and measles, and measles. , and lacquer are also effective.
Mint contains menthol, which is refreshing and has a variety of medicinal properties. It can relieve abdominal pain, gallbladder problems such as phlegm, anti-corrosion, diuretic, phlegm, stomach and digestive effects. A large amount of peppermint can cause insomnia, but a small dose can help sleep.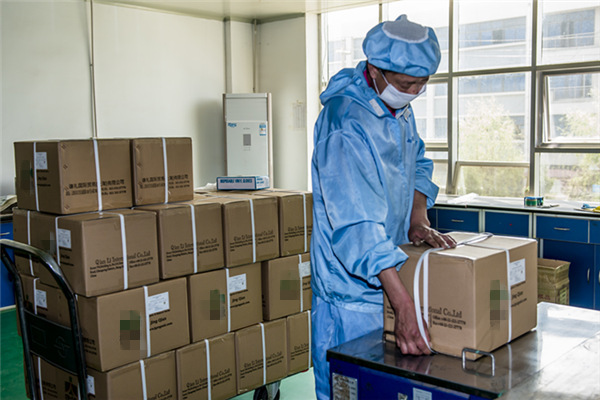 Farm Information

With slight fragrance and slightly bitter taste, it is a very popular ingredient as tea to resolve summer heat.
In Boherbs' plantation in Anhui, they are typically collected in the summer and autumn, cleaned, then dried in the sun and cut into small pieces. Boherbs could provide fresh-colored whole leaf and leaf cut in EU standard on pesticides and heavy metal, and without mildewing.
Quality
For every 100 grams of dried mint, the water content is 9.6 grams, the protein is 6.8 grams, and the fiber is 31.1 grams.
Scope of Business
Boherbs Co., Ltd. is a professional manufacturer and wholesaler for herbs & herbal powder (organic certified & conventional standard), plant extract, food ingredients, spices and herbal tea.
We would like to provide raw materials for pharmaceutical factory, scientific research institutions, and health products company and so on.
We are capable to provide One-step solution for contract manufacturing like capsules, teabags, tablets etc.
Sample orders are available for your evaluation.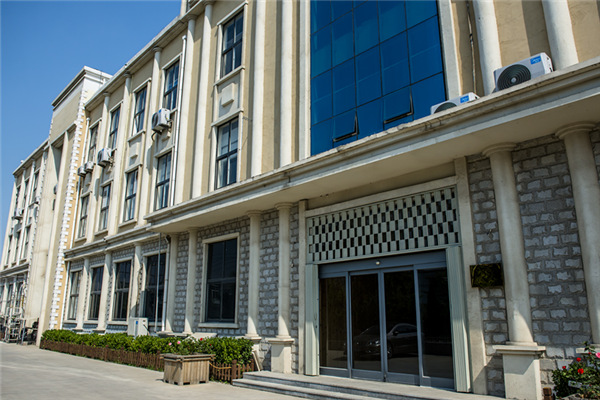 Please feel free to give your inquiry in the form below. We will reply you in 24 hours.