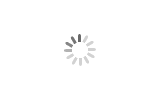 Dried Red Bead Tree Red Lucky Seed
Brand : Boherbs
Quality Standard : European Pharmacopoeia Standard
Delivery time : 7-10 Days
Business Scale : Wholesaling
Boherbs Co., Ltd, is a professional supplier of organic herbs and EU standard herbs, plant extracts and natural food ingredients. With a team of TCM experts and 19 years of experience, Boherbs is dedicated to serving industries of nutraceutcial, pharmaceutical, food and personal care and cosmetic.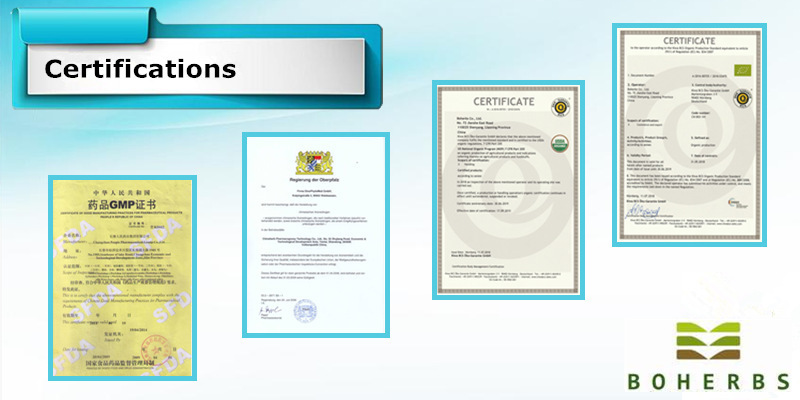 | | |
| --- | --- |
| Common Name: | Dried Red Bead Tree Red Lucky Seed |
| Botanical Name: | Adenanthera Pavonina L |
| Latin Name: | Adenanthera Fabae |
| Pinyin Name: | Hai Hong Dou |
| Plant Part Used: | Faba |
| Quality Standard: | European Pharmacopoeia Standard |
| Specification: | Whole |
| Harvesting and Collection: | Collect in autum. |
Quality
Seeds is nearly round to oval, bright red, shiny.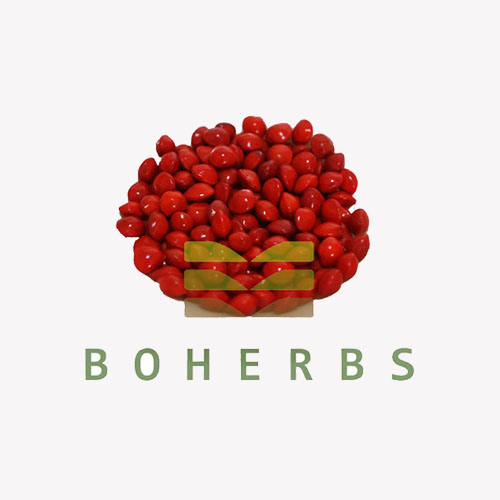 Nature, Taste and Meridian attribution
Bitter and acrid in taste, small cold. The heart and lung and spleen meridians in attribution.
Actions
Clear away heat, dry wet, relieve itching, moisten skin and raise skin colour.
Usage and Dosage
External use, right amount, grind into powder, blotted out.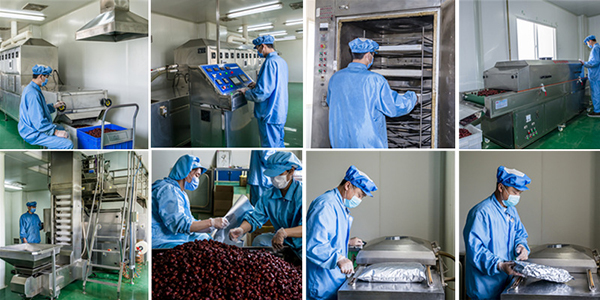 Precaution
Circassian faba have small poison, so it needs special attention when using, it is best to follow the doctor's advice.
Active Ingredients
Circassian faba contains beansterol and its glucoside, mavis and polysaccharides. The seed oil contains oleic acid, linoleic acid, nutmeg, palmitic acid, stearic acid and a small amount of tetracylic acid.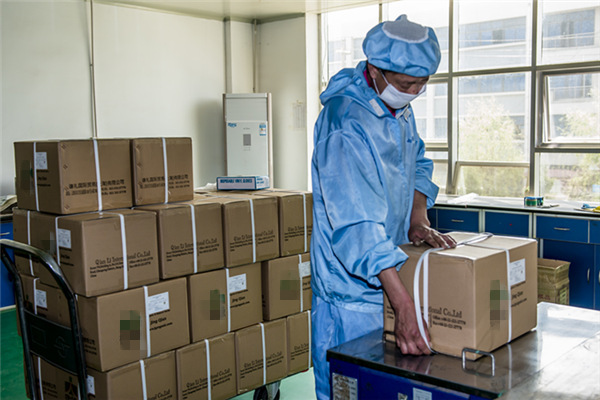 Details Information
Boherbs' wild-growing farm, promotes the use of natural materials and traditional methods for growing without using chemicals or artificial fertilizers, which are harmful to both our health and the environment. we aim to show people around the world that organic farming methods can be profitable as well as healthy.
Scope of Business
Boherbs Co., Ltd. is a professional manufacturer and wholesaler for herbs & herbal powder (organic certified & conventional standard), plant extract, food ingredients, spices and herbal tea.
We would like to provide raw materials for pharmaceutical factory, scientific research institutions, and health products company and so on.
We are capable to provide One-step solution for contract manufacturing like capsules, teabags, tablets etc.
Sample orders are available to do the tests.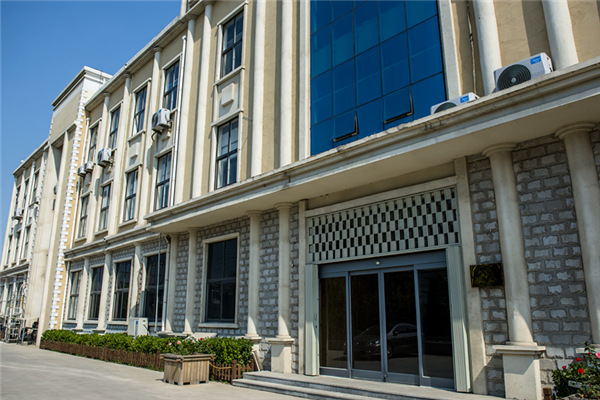 Please feel free to give your inquiry in the form below. We will reply you in 24 hours.