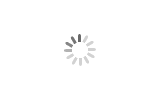 Dried Rice-Grain Sprout
Brand : Boherbs
Quality Standard : ​European Pharmacopoeia Standard
Delivery time : 7-10 Days
Business Scale : Wholesaling
Boherbs Co., Ltd, is a professional supplier of organic herbs and EU standard herbs, plant extracts and natural food ingredients. With a team of TCM experts and 19 years of experience, Boherbs is dedicated to serving industries of nutraceutcial, pharmaceutical, food and personal care and cosmetic.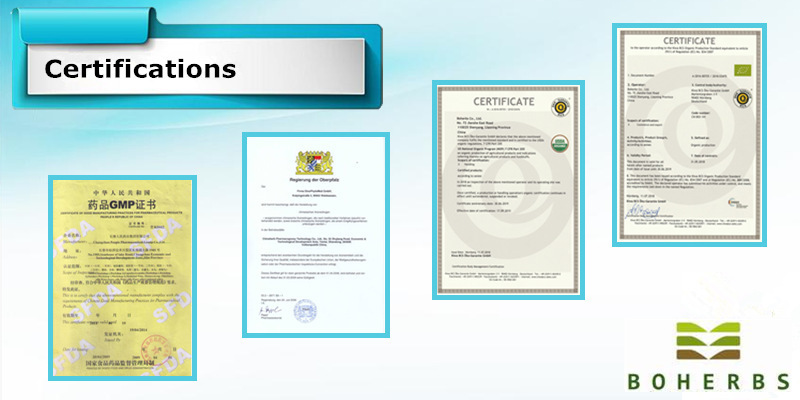 | | |
| --- | --- |
| Common Name: | Dried Rice-Grain Sprout |
| Botanical Name: | Oryza sativa L. |
| Latin Name: | Oryzae Fructus Germinatus |
| Pinyin Name: | Dao Ya |
| Plant Part Used: | Sprout |
| Quality Standard: | European Pharmacopoeia Standard |
| Specification: | Whole |
Actions
Digest the accumulated food and harmonize the middle energizer.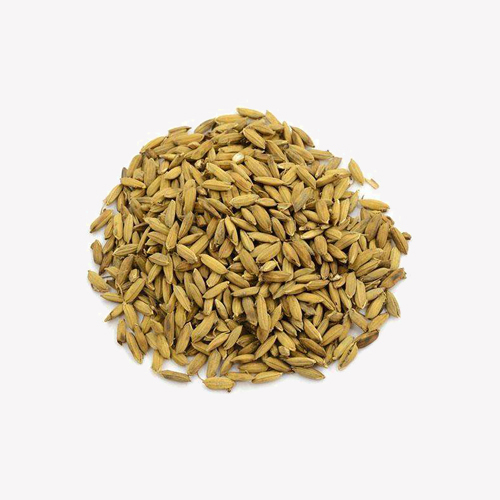 Quality
It is hard, white cross section, powdery, odorless, light taste, dry, full of grain, uniform in size, yellow in color and free from impurities.
Nature, Taste and Meridian attribution
Sweet in taste, warm in anture. Attributive to the spleen, stomach.
Usage and Dosage
9~15g
Active Ingredients
The main active ingredient is amylase, which is lower than malt. It also contains protein, fatty oil, starch, maltose, adenine, choline and 18 kinds of amino acids.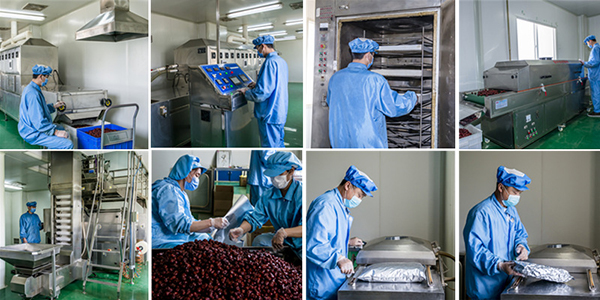 Processing Methods and Functions
Rice buds remove impurities.
It has appetite for invigorate spleen and promoting appetite
Description
It is used for food, bloating, bad breath, weak spleen and stomach, and less hunger. Fried rice buds are biased towards digestion. Used for less than hunger. The coke rice buds are stagnation. Used for accumulation.
Details Information
The final product is similar to spherosome, about 2mm in diameter, and with obtuse top and slightly pointed base. Husk is leathery shell pieces, pale yellow in color, and with point-like wrinkles. The lower end has the nascent thin fibrous roots, which is about 3 to 10mm long. When peeled it contains a piece of pale or yellowish-white caryopsis or millet. It is odorless and slightly sweet in taste.
Boherbs' wild-growing farm, promotes the use of natural materials and traditional methods for growing without using chemicals or artificial fertilizers, which are harmful to both our health and the environment. we aim to show people around the world that organic farming methods can be profitable as well as healthy.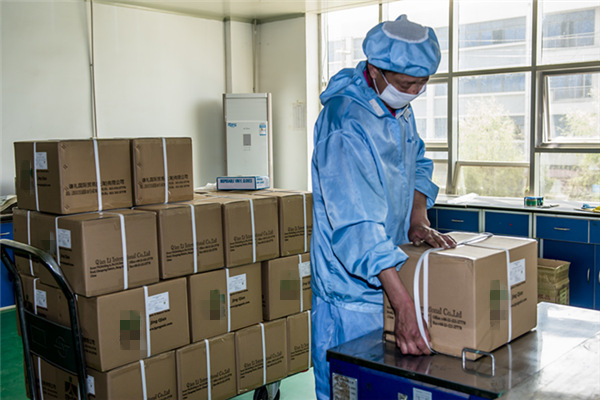 Scope of Business

Boherbs Co., Ltd. is a professional manufacturer and wholesaler for herbs & herbal powder (organic certified & conventional standard), plant extract, food ingredients, spices and herbal tea.
We would like to provide raw materials for pharmaceutical factory, scientific research institutions, and health products company and so on.
We are capable to provide One-step solution for contract manufacturing like capsules, teabags, tablets etc.
Sample orders are available to do the tests.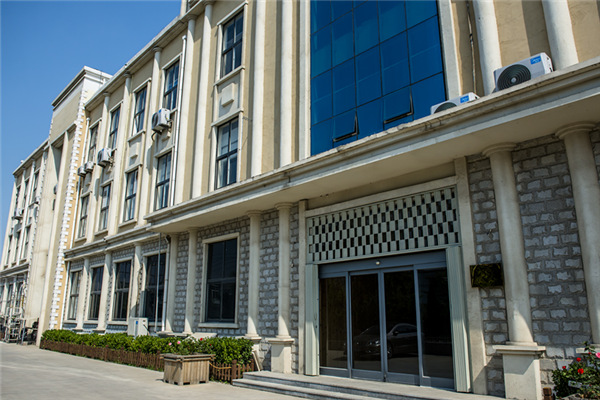 Please feel free to give your inquiry in the form below. We will reply you in 24 hours.