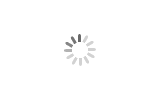 Dried Sage Leaves
Brand : Boherbs
Quality Standard : European Pharmacopoeia Standard
Delivery time : 7-10 Days
Business Scale : Wholesaling
Boherbs Co., Ltd, is a professional supplier of organic herbs and EU standard herbs, plant extracts and natural food ingredients. With a team of TCM experts and 19 years of experience, Boherbs is dedicated to serving industries of nutraceutcial, pharmaceutical, food and personal care and cosmetic.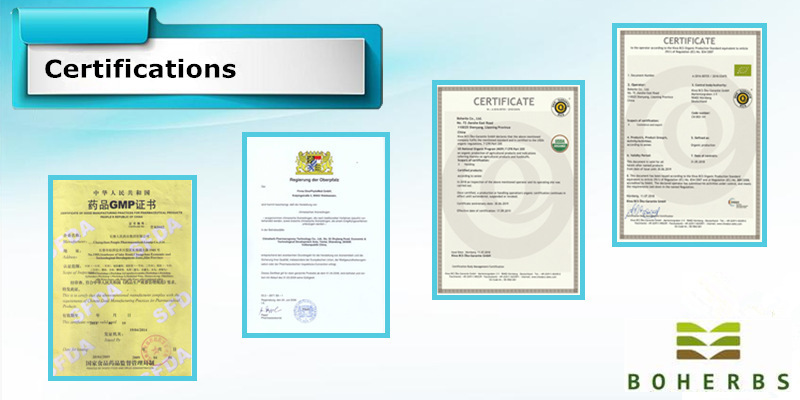 | | |
| --- | --- |
| Common Name: | Dried Sage Leaves |
| Botanical Name: | Salvia japonica Thunb |
| Latin Name: | Salvia Herba |
| Pinyin Name: | Shu Wei Cao |
| Plant Part Used: | Herba |
| Quality Standard: | European Pharmacopoeia Standard |
| Specification: | Cut |
| Harvesting and Collection: | Collected in summer. Washed and dried. |
Quality
The product is perennial herbs, plant is cluster form, leaf elliptic, color gray green, leaf table has concave and convex shape textured, pungent full-bodied fragrance, summer lilac blossoms, grows strong, resistant to diseases and insect pests.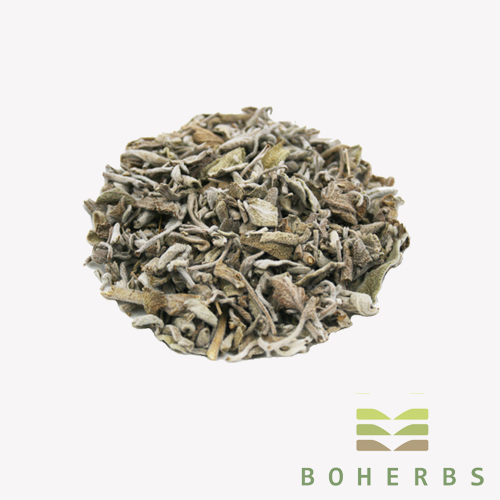 Nature, Taste and Meridian attribution
Bitter and acrid in taste, neutral in nature. The heart, liver, lung, lagre intestine, and bladder meridians in attribution.
Actions
Clearing heat and promoting diuresis, promoting blood circulation to restore menstrual flow, detumescence by detoxification. For treatment irregular menstruation, jaundice, dysmenorrhea, traumatic injury, skin and external diseases, and furuncle.
Usage and Dosage
Take orally, decoct soup 30 ~ 60g, fresh bergamot available to 60 ~ 120 g.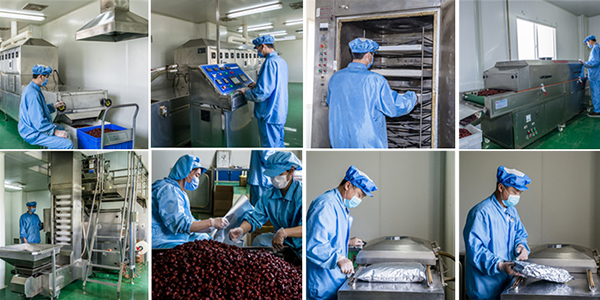 Precaution
Sage Leaves containing estrogen, pregnant women should avoid to use.
Active ingredients
Sage Leaves containsβ-sitosterol, β-sitosterol glucoside, ursolic acid, oleanolic acid, 2α-hydroxyursolic,acid,tormentic,acid,caffeic,acid,maslinic,acid,ethylβ-D-galactopyranoside.
Farm Information
Boherbs is always making the strictest control on every procedure of cultivation, so to guarantee ginseng roots 100% up to EU limits on Pesticides & Heavy metals, Sulfur-free, GMO-free and no adulteration. Some crops are tested even pesticides-free, equal to organic standard. Besides, at Boherbs, only above five-year old roots are harvested, thus the richest content could be assured.
Scope of Business
Boherbs Co., Ltd. is a professional manufacturer and wholesaler for herbs & herbal powder (organic certified & conventional standard), plant extract, food ingredients, spices and herbal tea.
We would like to provide raw materials for pharmaceutical factory, scientific research institutions, and health products company and so on.
We are capable to provide One-step solution for contract manufacturing like capsules, teabags, tablets etc.
Sample orders are available to do the tests.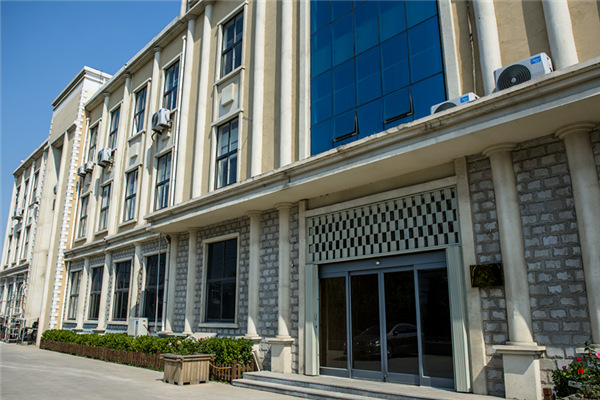 Please feel free to give your inquiry in the form below. We will reply you in 24 hours.