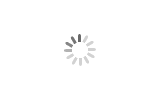 Dried Sophora Japonica Seeds
Brand : Boherbs
Quality Standard : European Pharmacopoeia Standard
Delivery time : 7-10 Days
Business Scale : Wholesaling
Advantages:
1. Sophora Japonica Seeds Quality: USDA Organic(NOP), EU Organic, Natural Grade, Conventional Grade.
2. Sophora Japonica Seeds Specification: whole, powder or OEM.
3. Active Ingredients: Locust glycoside (C21H20O10) > 4.0%.
4. Moisture: < 15%
5. Minimum Order Quantity: 200kg with COI, 50kg without COI.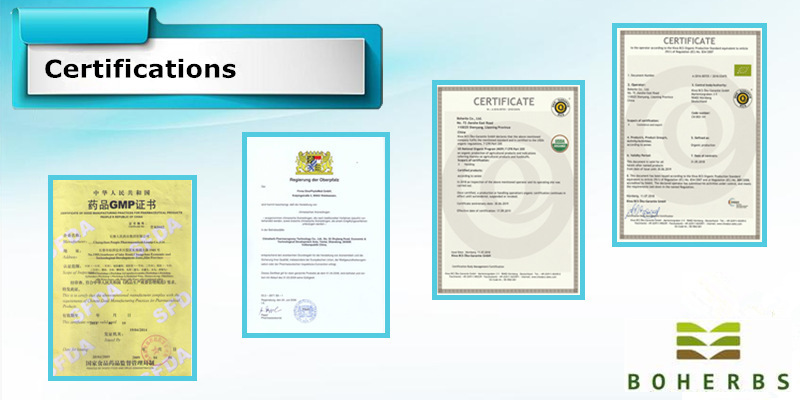 | | |
| --- | --- |
| Common Name: | Dried Sophora Japonica Seeds |
| Botanical Name: | Sophora japonica L. |
| Latin Name: | Sophorae Fructus |
| Pinyin Name: | Huai Jiao |
| Plant Part Used: | Fruit |
| Quality Standard: | European Pharmacopoeia Standard |
| Specification: | Whole fruit |
| Harvesting and Collection: | The fruits are collected after the winter solstice. |
Quality
The product is yellow-green or yellow-brown surface, shrunk and rough, streaked side of the yellow. Quality is soft, dry shrinkage.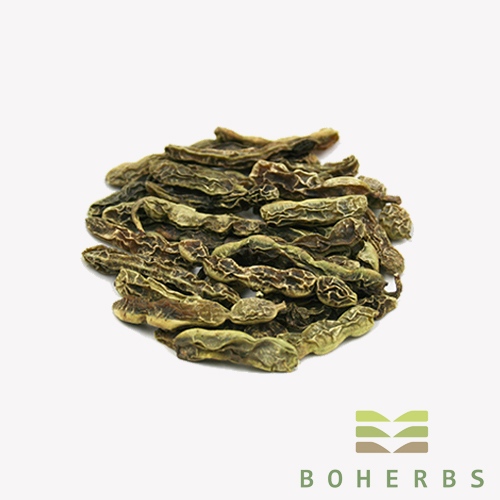 Nature, Taste and Meridian attribution
The drug is bitter in taste and cold in nature. and the liver and large intestine meridians in attribution.
Actions
Cool blood, relieve bleeding, and clear liver-fire.
Usage and Dosage
10-15g for decoction.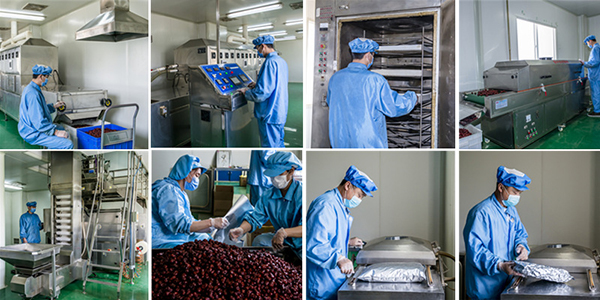 Precaution
The drug should be prescribed cautiously to those with deficient cold in spleen and stomach and pregnant women.
Active Ingredients
It contains genistein, genistein -7-β-D-cellobioside, genistein-7-diglucorhamnoside, kaempferol, kaempferol-3-O-rhamnodiglucoside, kaempferol-3,7-O-diglucoside, quercetin, rutin, sophoricoside, spjprabioside, sophoraflavonoloside, lycine, asparagines, arginine, serine, aspartic acid, glutamic acid, threonine, alanine, proline, trptophan, valine, phenylalanine, leucine, isoleucine, cytosine, N-methylcytisine, sophocarpine, matrine, stizolamine, galactomannan, phospholipid, phytin, lectin, oleic acid, linoleic acid, linolenic acid, octadecenoic acid, octadecadienoic acid, co-tadecatrienoic acid.
Description
With wild source established, the harvest begins in early winter, when farmers will cut off the green fruits on the tree, remove from the bad black fruits and impurities and dry under the sun. Thus, Boherbs could offer dry, full, long, yellowish green pods with a fresh, aromatic fragrance and without foreign matter.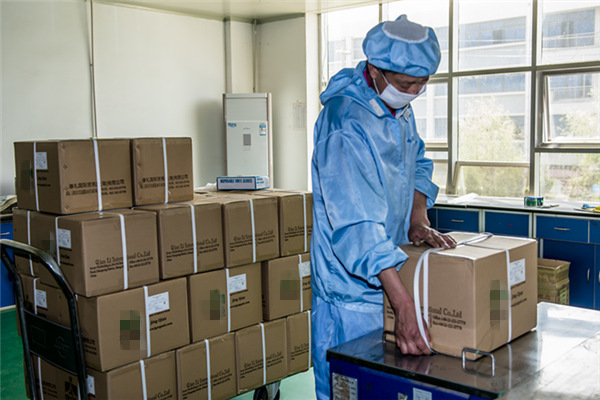 Scope of Business
Boherbs Co., Ltd. is a professional manufacturer and wholesaler for herbs & herbal powder (organic certified & conventional standard), plant extract, food ingredients, spices and herbal tea.
We would like to provide raw materials for pharmaceutical factory, scientific research institutions, and health products company and so on.
We are capable to provide One-step solution for contract manufacturing like capsules, teabags, tablets etc.
Sample orders are available to do the tests.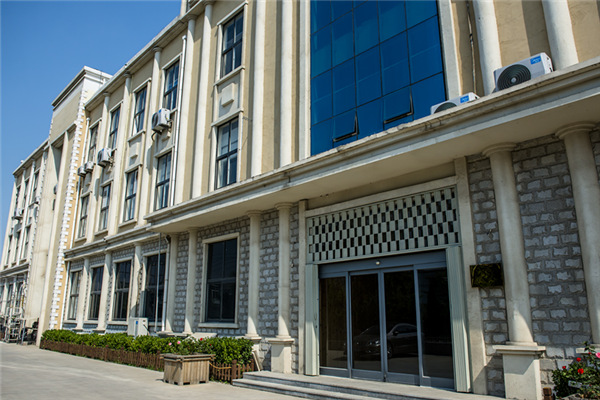 Please feel free to give your inquiry in the form below. We will reply you in 24 hours.