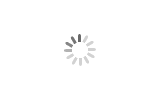 Dried Thyme Leaf
Brand : Boherbs
Quality Standard : European Pharmacopoeia Standard
Delivery time : 7-10 Days
Business Scale : Wholesaling
Boherbs Co., Ltd, is a professional supplier of organic herbs and EU standard herbs, plant extracts and natural food ingredients. With a team of TCM experts and 19 years of experience, Boherbs is dedicated to serving industries of nutraceutcial, pharmaceutical, food and personal care and cosmetic.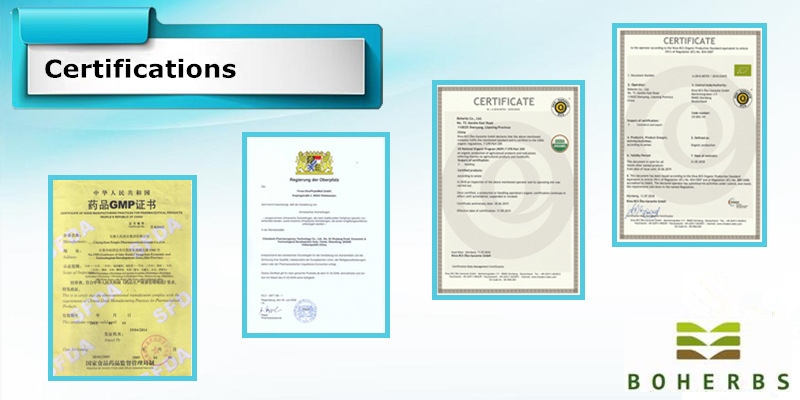 | | |
| --- | --- |
| Common Name: | Dried Thyme Leaf |
| Botanical Name: | Thymus serpyllum L.(T. mongolicus Ronn.) |
| Latin Name: | Thymui Folium |
| Pinyin Name: | Bai Li Xiang |
| Plant Part Used: | Leaf |
| Quality Standard: | European Pharmacopoeia Standard |
| Specification: | Cut |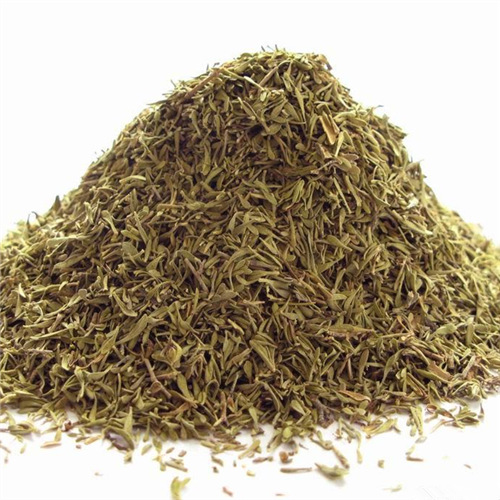 Quality
Semi-shrub, leaves ovoid, inflorescence capitate, calyx tubular or bell-shaped, corolla purple, purple or lavender, pink, flowering from July to August, nutlets nearly round or ovoid.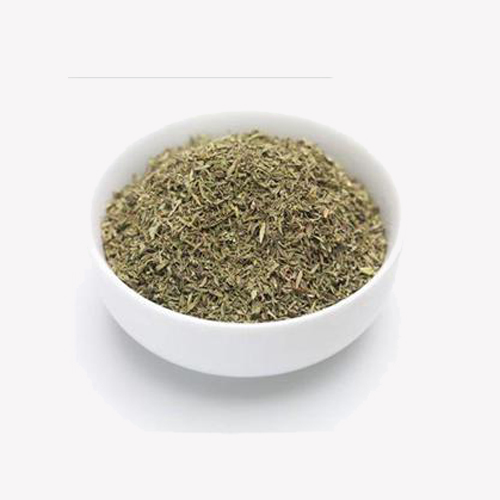 Nature, Taste and Meridian attribution
Pungent in taste, slightly warm in nature.
Action
Hurricane solves the problem, relieves pain, relieves cough, and lowers blood pressure. For colds, coughs, headaches, toothaches, indigestion, acute gastroenteritis, hypertension
Usage and Dosage
2 to 5 money. The reins can ignite and kill mosquitoes.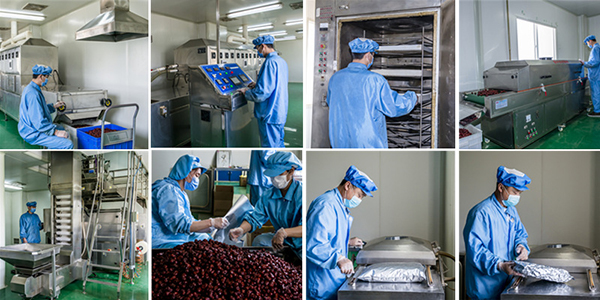 Precaution
Take the right amount of this plant.
Active Ingredients
Thyme contains carbohydrates, protein, vitamin C and selenium, iron, calcium and zinc. It also contains rich amino thyme containing carbohydrates, protein, vitamin C and selenium, iron, calcium and zinc. It also contains abundant amino acids.
Processing Methods and Functions
Harvested in summer when the foliage is flourishing, pull up the whole plant, wash it, cut off the roots (for cultivation and reproduction), cut into sections, freshly used or dried.
Description
The scent of thyme is aromatic and has been used as a special spice vegetable and honey plant in the people's life for a long time. It is also a natural flavoring spice that has been used for a long time.
When cooking seafood and meat, fish and other foods, use a small amount of thyme powder to remove the astringency and make the dishes more delicious.
Thyme honey has a high concentration and is of great benefit to the human body.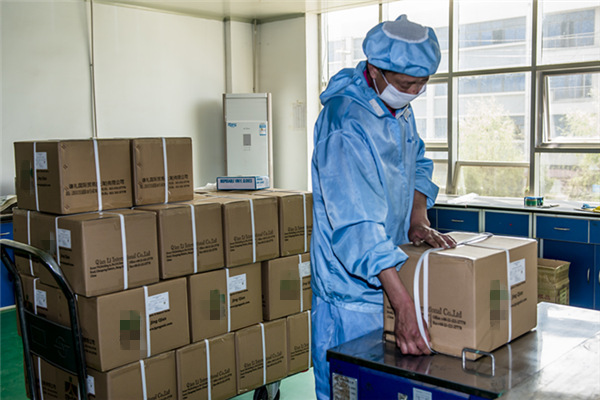 Farm Information
Thyme is often born in slope and on the low hill.Common European cooking spices, spicy taste, which is used to add in a stew meat, eggs or soup.
With GAP farm in Gansu Province, its main place of origin, from plantation, management to processing, Boherbs always makes a strict control of the whole procedure to offer various grades of thyme herb in premium quality.
Scope of Business
Boherbs Co., Ltd. is a professional manufacturer and wholesaler for herbs & herbal powder (organic certified & conventional standard), plant extract, food ingredients, spices and herbal tea.
We would like to provide raw materials for pharmaceutical factory, scientific research institutions, and health products company and so on.
We are capable to provide One-step solution for contract manufacturing like capsules, teabags, tablets etc.
Sample orders are available to do the tests.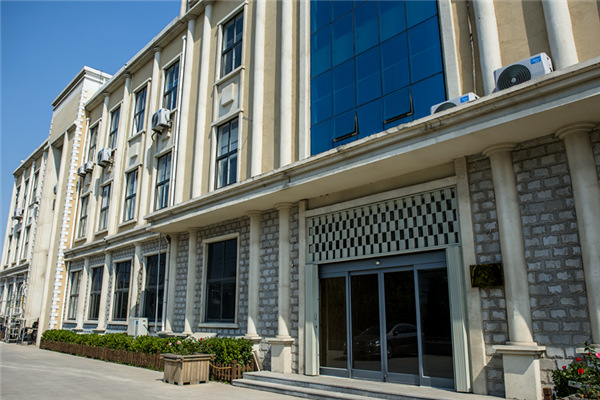 Please feel free to give your inquiry in the form below. We will reply you in 24 hours.