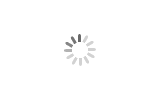 Forsythia Fruit Certified Organic
Brand : Boherbs
Quality Standard : EU Organic, USDA Organic (NOP)
Delivery time : 7-10 Days
Business Scale : Wholesaling
Advantages:
1. Forsythia Fruit Quality: EU Organic, USDA Organic(NOP), EU Pharm Standard.
2. Forsythia Fruit Specification: Whole Fruits, Powder, OR OEM.
3. Forsythia Fruit Moisture: < 10.0%
4. Forsythia Fruit Active Ingredients: forsythin.
5. Minimum Order Quantity: 200kg with TC, 50kg without TC.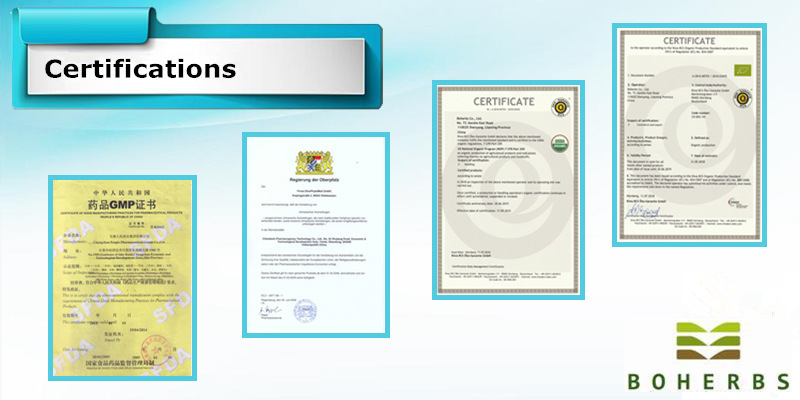 | | |
| --- | --- |
| Common Name: | Forsythia Fruit Certified Organic |
| Botanical Name: | Forsythia Suspensa (Thunb.) Vahl |
| Latin Name: | Forsythia Fructus |
| Pinyin Name: | Lian Qiao |
| Plant Part Used: | Fruit |
| Quality Standard: | EU Organic, USDA Organic (NOP) |
| Specification: | Cut |
| Harvesting and Collection: | Collect in autumn when the fruit ripe. |
Quality
Forsythia Fruit is in green color and without carpopodium, and Yellow Fructus Forsythiae in yellow color, with smoonth anf thick shell and without seeds .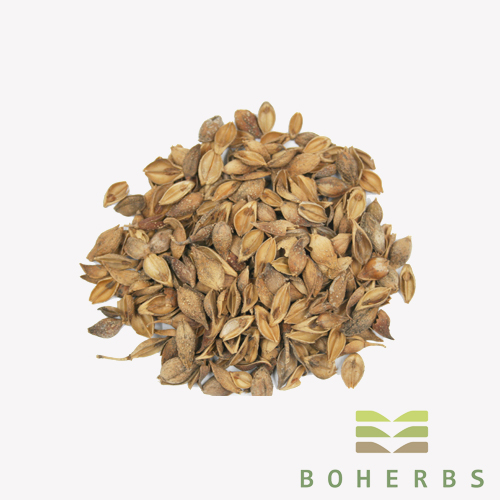 Nature, Taste and Meridian attribution
Bitter in taste, slightly cold in nature. The lung, heart and gallbladder meridians in attribution.
Actions
Clear heat, remove toxic substance, relieve abscess, and disperse wind-heat.
Usage and Dosage
6-15g for decoction.
Precaution
There is no precaution, everyone could use it.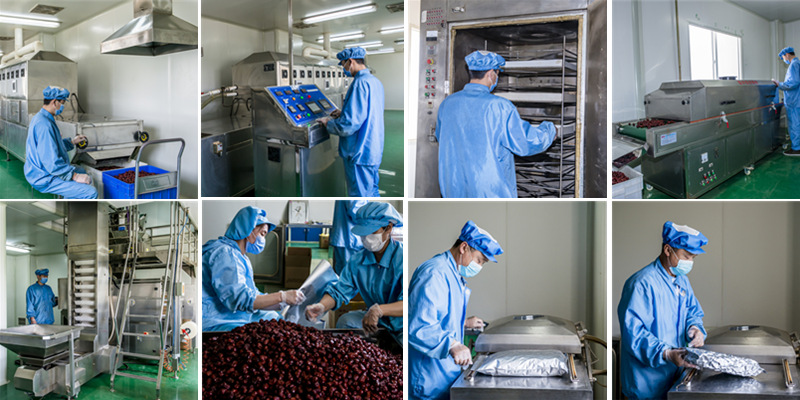 Active Ingredients
It contains the lignan compounds: forsythin (phillyrin), phillygenin, pinoresinol, pinoresinol-β-D-glucoside, flavonoids Class compounds: rutin; styrenic derivatives: forsythoside A, C, D, E, suspensaside, salidroside; ethylcyclohexene Alcohol derivatives: cornoside, rengyol, isorengyol and the like, but also triterpenoids: betulinic acid, ursolic acid, Oleanolic acid and so on.
Description
1. The source is from fruit of Forsythia suspensa (Thunb.) Vahl. Weeping Forsythiae Capsule is usually collected in autumn. The medicine material is mainly produced in Shaanxi, Henan, Shanxi province etc. The forsythia suspensa should be pick impurities, twist it and remove the branch. It has become a frequently used item in modern clinical practice.
2. Boherbs' wild-growing farm in Sichuan province, promotes the use of natural materials and traditional methods for growing without using chemicals or artificial fertilizers, which are harmful to both our health and the environment. we aim to show people around the world that organic farming methods can be profitable as well as healthy.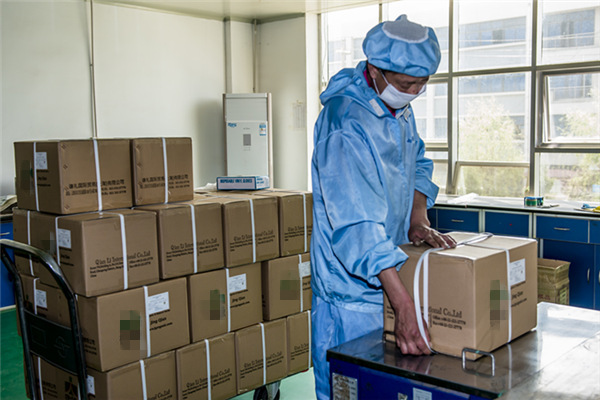 Scope of Business
Boherbs Co., Ltd. is a professional manufacturer and wholesaler for herbs & herbal powder (organic certified & conventional standard), plant extract, food ingredients, spices and herbal tea.
We would like to provide raw materials for pharmaceutical factory, scientific research institutions, and health products company and so on.
We are capable to provide One-step solution for contract manufacturing like capsules, teabags, tablets etc.
Sample orders are available to do the tests.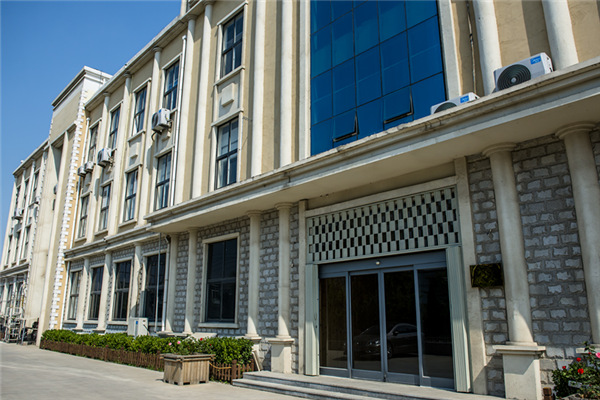 Please feel free to give your inquiry in the form below. We will reply you in 24 hours.