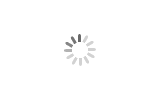 Freeze Dried Raspberry Powder
Brand : Boherbs
Quality Standard : European Pharmacopoeia Standard
Delivery time : 7-10 Days
Business Scale : Wholesaling
Advantages:
1. Freeze Dried Raspberry Powder Quality: EU Pharm Standard, Natural Standard, Conventional Standard.
2. Freeze Dried Raspberry Powder Specification: 60-80mesh,80-100 mesh,or OEM.
3. Freeze Dried Raspberry Powder Usages: Biscuits, cakes, candies etc.
4. Free Sample : 50-100g.
5. Minimum Order Quantity: 100kg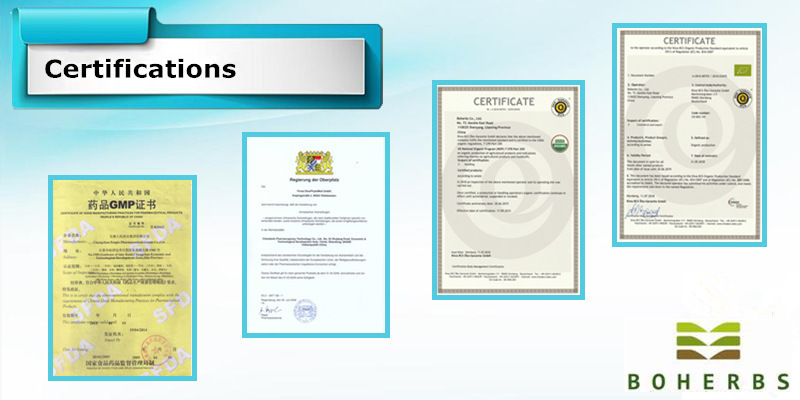 | | |
| --- | --- |
| Common Name: | Freeze Dried Raspberry Powder |
| Botanical Name: | Rubus Corchorifolius L. f. |
| Latin Name: | Rubus Fructus |
| Pinyin Name: | Hong Mei Fen |
| Plant Part Used: | Fruit |
| Quality Standard: | European Pharmacopoeia Standard |
| Specification: | FD Powder |
Appearance
Fuchsia fine powder.
Usage
It can be applied to almost all areas of food processing, and can be used to improve the nutritional content of products and improve the color and flavor of products.
Precaution
1. A person who is physically weak for a long time is not suitable for eating cranberries.
2, qi physique, yang physique, blood stasis
3, spleen and stomach for a long time, eat less.
4, dysentery, enteritis, cholelithiasis, fatty liver, cirrhosis, pancreatitis, encephalitis, stroke, renal failure, gout, respiratory diseases, male diseases, gynecological diseases, infectious diseases, facial diseases
Active Ingredients
Cranberry is rich in vitamin A, vitamin C, vitamin E, anthocyanidic, hippuric acid, catechin, Vacciniin, etc. It has very good antioxidant, antibacterial and purification benefits. . In particular, cranberries contain a super-anti-oxidant – proanthocyanidins, also known as proanthocyanidins, which protect cells from damage and maintain cell health and vitality through their special antioxidant capacity and free muscle scavenger conditions.
Processing Methods and Functions
Prevent and treat urinary tract infections; reduce the incidence of skin cancer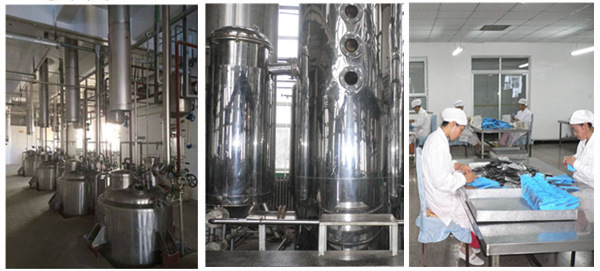 Actions
Benefiting kidney, treatment of eye disease, invigorating the brain and ichihing fruit, maintain beauty and keep young, prevention and treatment of cancer
Farm Information
Red berries contain medicinal ingredients more than almost any other fruit, such as amino acid, ellagic acid, salicylic acid, these pharmaceutical ingredients have anti-aging and anti-cancer effect to human body, at the same time preserved liver, protect cardiovascular, is good.Red raspberry is known as the "golden fruit" in the world.
Boherbs' farm selected domestic pollution-free red berries as raw materials, and used the vacuum freeze drying technology, the low temperature physical crushing technology, instantaneous crushing.
This method can keep the red berries original all sorts of nutrition, health care ingredients, and the natural color of raw material, the taste and smell of this product has the pure red berries. We aim to show people around the world that organic farming methods can be profitable as well as healthy.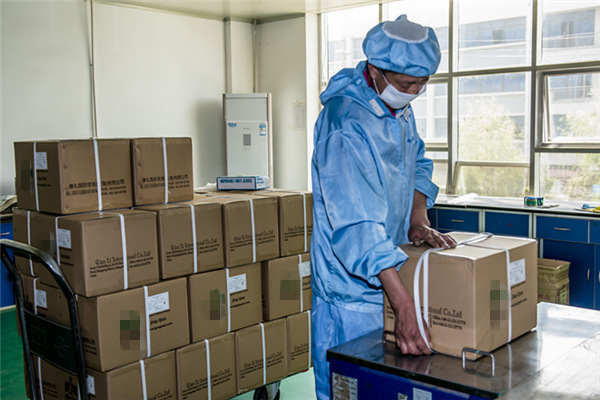 Scope of Business
Boherbs Co., Ltd. is a professional manufacturer and wholesaler for herbs & herbal powder (organic certified & conventional standard), plant extract, food ingredients, spices and herbal tea.
We would like to provide raw materials for pharmaceutical factory, scientific research institutions, and health products company and so on.
We are capable to provide One-step solution for contract manufacturing like capsules, teabags, tablets etc.
Sample orders are available to do the tests.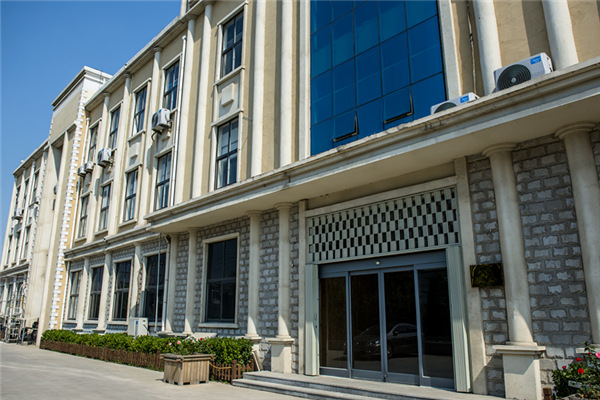 Please feel free to give your inquiry in the form below. We will reply you in 24 hours.