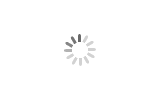 Siberian Ginseng Certified Organic
Brand : Boherbs
Quality Standard : EU Organic, USDA Organic(NOP)
Delivery time : 7-10 Days
Business Scale : Wholesaling
Advantages:
1.Quality: Organic Certified(USDA Organic & EU Organic), Natural standard, conventional standard.
2.Specification:Slices, cut, granule, powder, OEM.
3.Applications: Medicine, Cosmetics,Health care products, Supplements.
4.Eleutherococcus Root usually exported to USA, France, German and Canada in large quantity.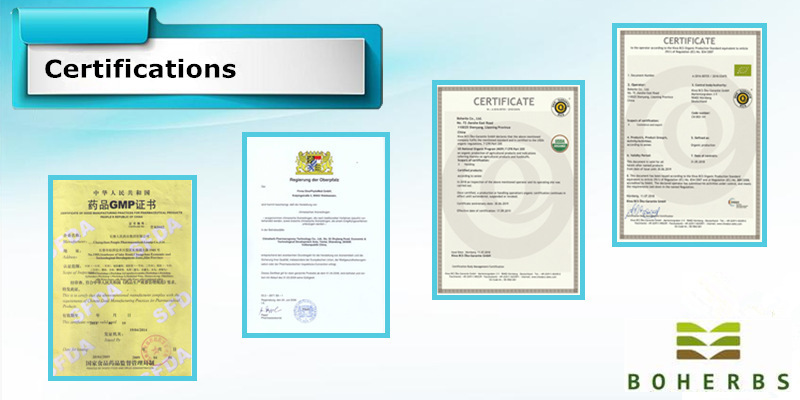 | | |
| --- | --- |
| Common Name: | Siberian Ginseng Certified Organic |
| Botanical Name: | Acanthopanax Senticosus(Rupr.et Maxim) Harms |
| Latin Name: | Radix Et Rhizoma |
| Pinyin Name: | Ci Wu Jia |
| Plant Part Used: | Root |
| Quality Standard: | EU Organic, USDA Organic(NOP) |
| Specification: | Slice/Cut/Powder/Granule/TBC |
| Harvesting and Collection: | Collect in spring and autumn, cleaning and dry |
Color: Light yellow to tan.
Taste: a bit bitter and acrid.
Moisture: < 13%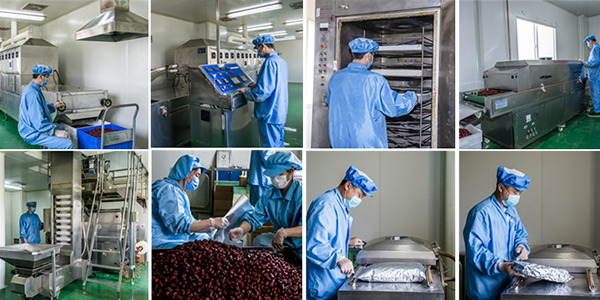 Active Ingredients
Ciwujia contains Elentheroside A、B、C、D、E、F、G, variety of carbohydrates, amino acids, fatty acids, vitamins A, B1, B2 and a large amount of carotene; the other containing sesamin, sterols, coumarin, flavonoids, wood ketone, non-aromatic unsaturated organic acids, trace minerals.
Minimum Order Quantity: 500kg
Packaging : 10KG/carton, with plastic bag inside
Sea Port: Qingdao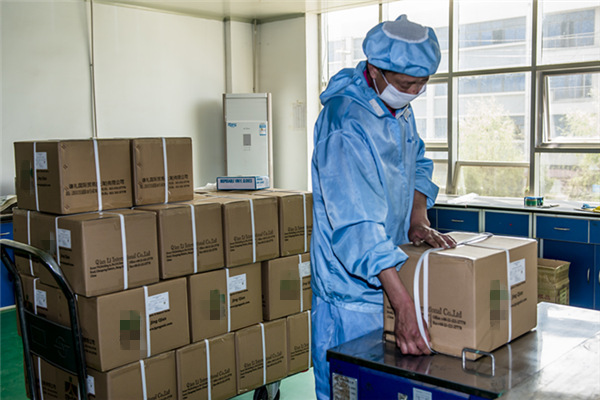 Farm Quality Control
1. As herbal tea, its strong effect on anti-aging and anti-fatigue is even beyond Panax Ginseng.
2. With our own wild farm in Heilongjiang, the largest producing area of Eleuthrococcus root, our products are of direct supply from our farm, far away from contamination and pure natural. Boherbs is able to provide 100% organic standard with pesticides free in various spec.s, such as Cut, C/S, TBC, Powder and other specs according to customer's requirements all year around.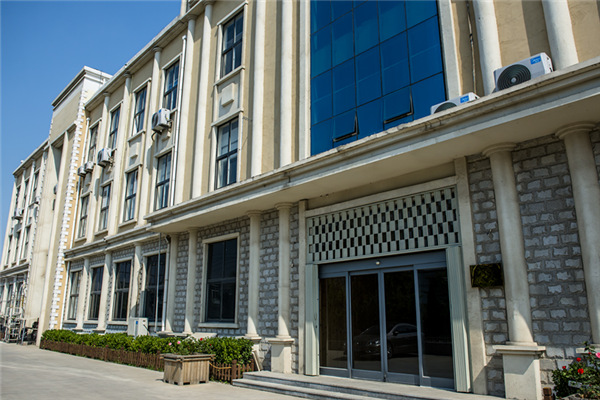 Main Functions:
1. Anti-aging & Anti-knub.
2. Resisting inflammation.
3. Having curative effect on neurasthenic and insomnia.
4. Having notable curative effect on neurasthenic, improving sleeping heart-throb, bad memory etc.
5. Expanding blood vessel, improving brain blood supplying, reducing and adjusting blood pressure, curing coronary heart disease.
Applications:
Medicine, tea ingredients, cosmetics, food, spice, seasoning, herbal wine, beverage, etc.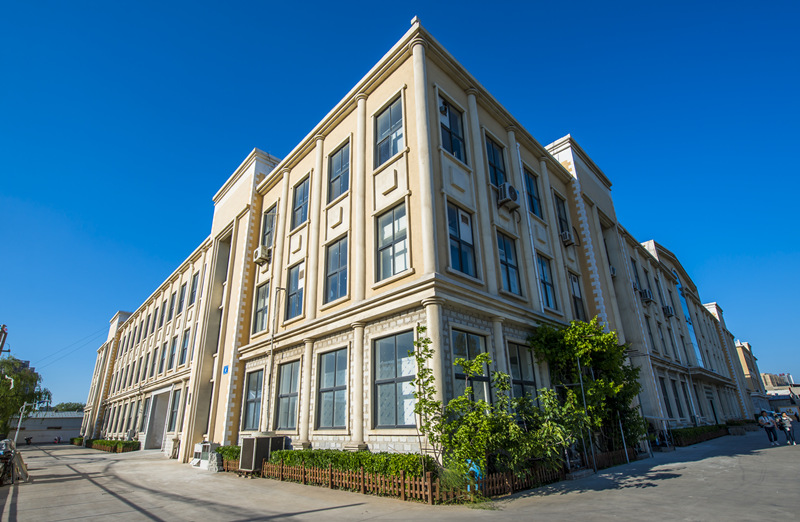 Please feel free to give your inquiry in the form below. We will reply you in 24 hours.