Quality Assurance
Boherbs stick to prepare and process herbs, following crop conventional planting and growth. To guarantee that we can supply active ingredients from plants for our customers all along.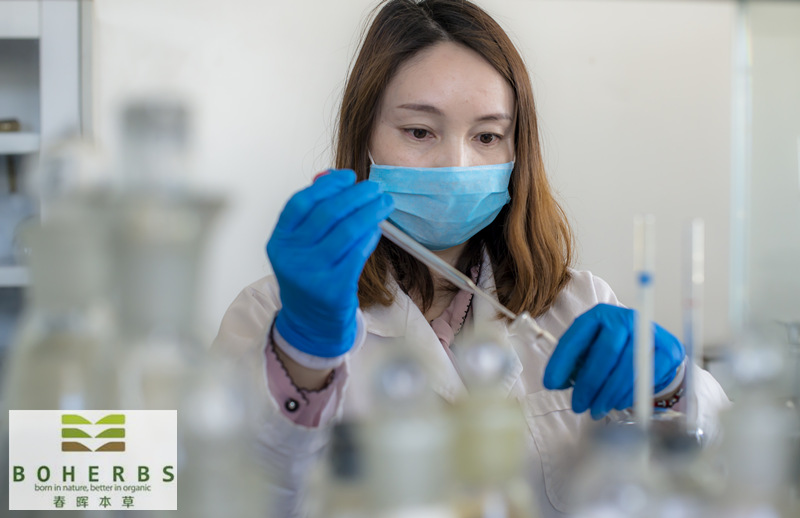 Boherbs believes that detection and analysis are really important for herb planting and processing,we have penetrated detection and analysis in every part. Herbs' planting, Boherbs would do according GAP guidelinces, detections, analysis and records should be finished within different growth periods. Herbs' processing, Boherbs accords to GMP guidlinces, detections, analysis and records should be done within herbs production processing.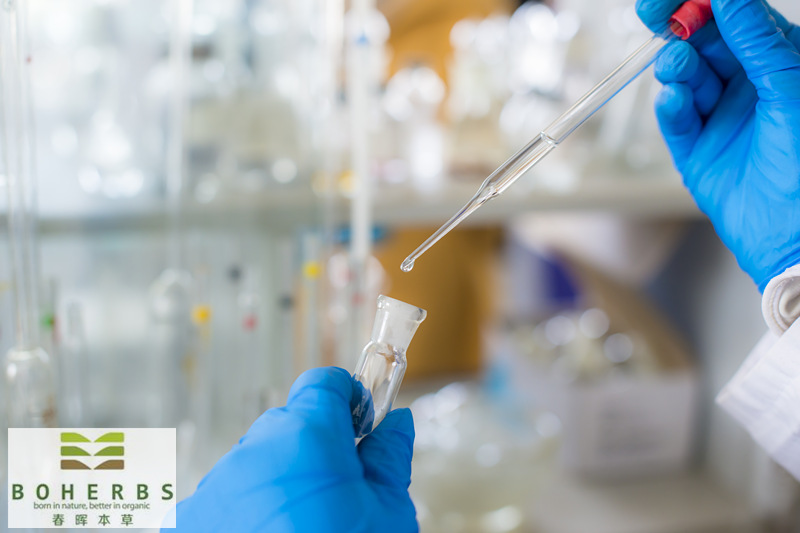 Boherbs ensures every mass production quality---Safty &Validity & Uniformity. And keeps detection and analysis penetrating every link in planting and production process. Boherbs makes sure every batch product quality pass validation of the enterprise internal laboratory testing, third-party laboratory testing, as well as customer evaluation.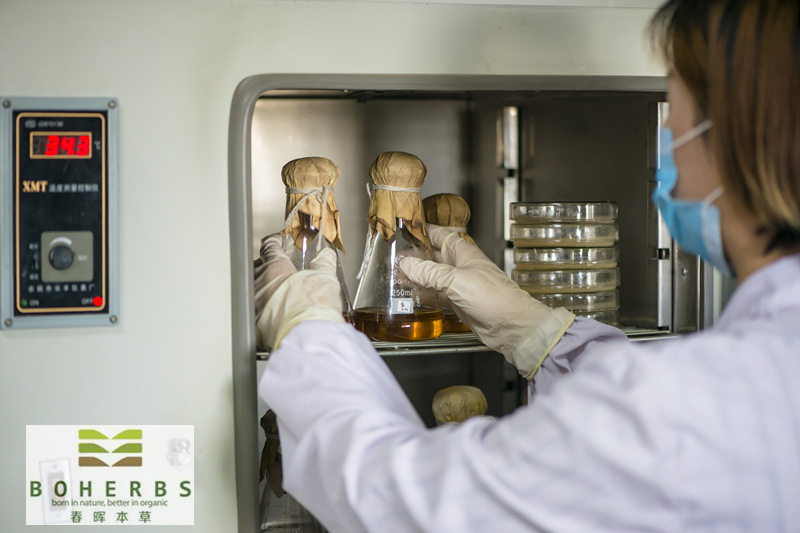 Testing &Analysis
Identificatioin TLC
Physical Tests
Loss on drying, ash, density, solubility
Active Ingredients
HPLC, UV
Microbiological
Solvent Residue
5000ppm
Heavy Metals
Pb, As, Hg, Cd
Pesticides Residue
EU Limits
SO2, Aflatoxins, ect.
Quality Standard
Organic Standard
Pesticides Free, GMO-Free,Non-Irradiation
EU Standard
Pesticides & Heavy Metals up to EUlimits,GMO-Free, Non-Irradiation
National Standard
Up to Quarantine Inspection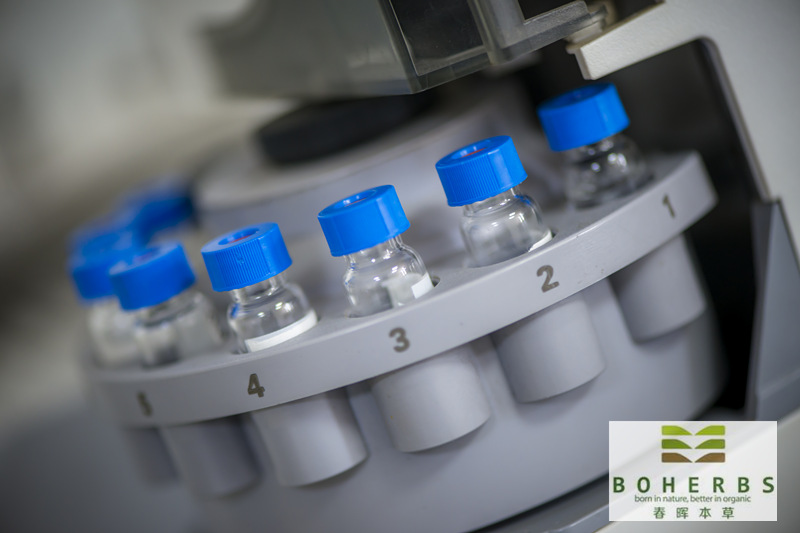 Testing & Analysis
Testing & Analysis done in every procedure of cultivation & production
In-house Lab Testing

Third-Party Lab Testing
Customer Evaluation
Please feel free to give your inquiry in the form below.
We will reply you in 24 hours.