>
>
>
Add Honeysuckle In Cosmetics Can Be Anti-Aging
Add Honeysuckle In Cosmetics Can Be Anti-Aging
Honeysuckle is extracted by steam distillation aromatic essential oil and solvent extraction of active ingredients, join the bath agent and cosmetics, no harm to the skin, but rich foam, soft fragrance, can remove dirt, clean the skin, make the skin keep high water content, enhance skin vitality, to postpone skin aging.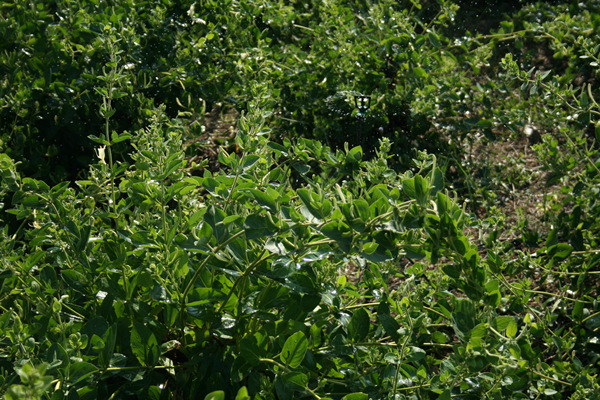 It has certain curative effect on seborrheic dermatitis and skin inflammation.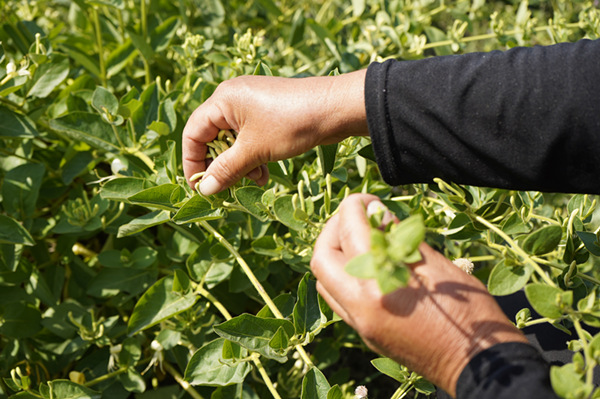 Please feel free to give your inquiry in the form below.
We will reply you in 24 hours.