>
>
>
America Ginseng (Panax Quinquefolius)
America Ginseng (Panax Quinquefolius)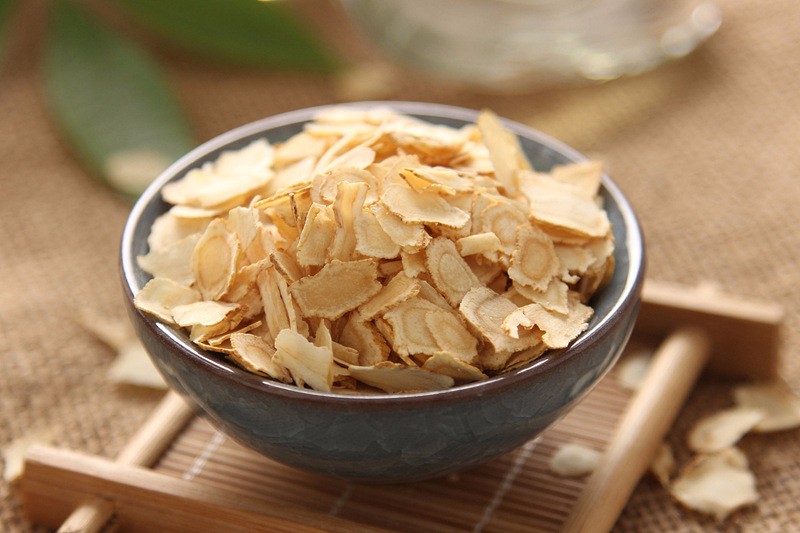 American ginseng commonly used as Chinese or herbal medicine, and it is native to eastern north America.
Medicinal Properties: Sweet and slightly bitter in flavor, code in nature, and atrributive to the heart, lung and kindney meridians.
Function: help reduce the frequency, severity and duration of cold and flu symptoms by boosting the immune system
Please feel free to give your inquiry in the form below.
We will reply you in 24 hours.