>
>
>
Angelica Root (Angelica Sinensis (Oliv.) Diels) Application
Angelica Root (Angelica Sinensis (Oliv.) Diels) Application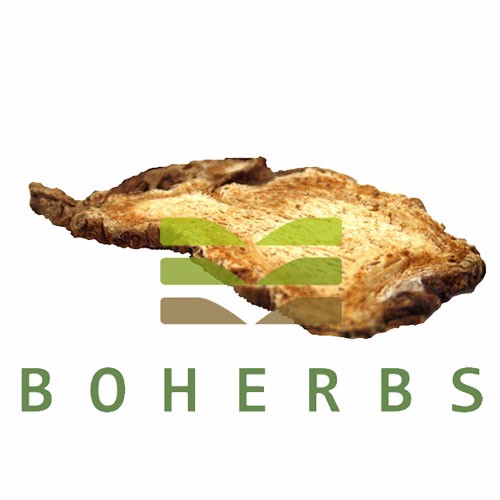 There are 5 different applications as usual, and the latest study finds the sixth application, detail as below:
1. Indicate for blood deficiency syndromes such as sallow complexion, pale lips, dizziness, palpitation and whitish nails.
2. Use for irregular menstruation, amenorrhea and dysmenorrheal.
3. Use for various pains due to blood stasis or Bi-syndrome with pain due to wind-damp.
4. Use for large carbuncle and pyocutaneous disease.
5. Use in patients with constipation due to blood deficiency and dryness of the intestine.
6. Play a therapeutic role for asthma with Yin deficiency syndrome and improved airway inflammation
Please feel free to give your inquiry in the form below.
We will reply you in 24 hours.