>
>
>
Barley Grass Powder Can Help Break Down Residual Pesticides And Fertilizers In The Body. Give Your Body A SPA
Barley Grass Powder Can Help Break Down Residual Pesticides And Fertilizers In The Body. Give Your Body A SPA
Wheat seedlings contain more than 20 kinds of proteolytic enzymes. We eat vegetables and fruits everyday almost are sprayed with pesticides or toxic pesticides, as is known to all, insecticides and pesticides is one of the main killer, endanger human body health, beauty and big confusing wheat powder containing protein decomposing enzyme can effectively decompose the dangers of a variety of pesticides, make it into a no poison, help the absorption of proteins in the intestines and stomach.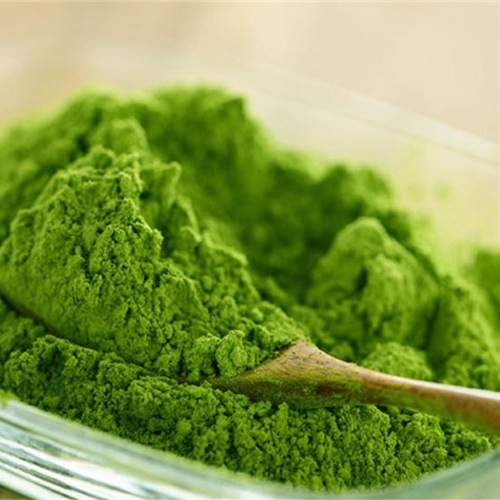 The daily consumption of the beverage containing barley seedling powder lasts for more than half a year. For people with allergies and weak immunity, the effect of physical fitness can usually be significantly improved. In addition, it contains a variety of vitamins, including vitamins A and B (including B12 and folate), and vitamins C and E.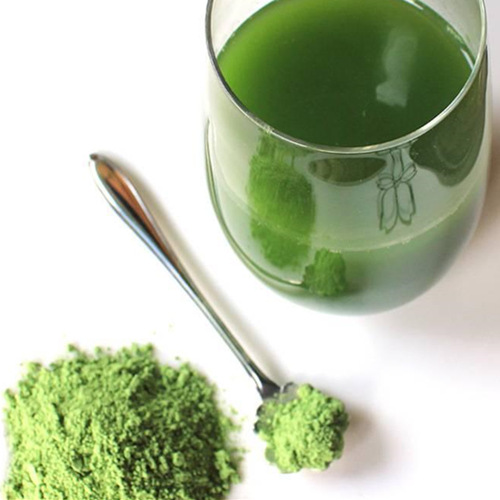 It is also rich in minerals, including calcium, iron, magnesium and phosphorus. For the same weight, young barley grass contains 10 times as much calcium as milk. Five times as much iron as spinach, and seven times as much vitamin C as oranges to fight scurvy. In addition, the results of laboratory analysis showed that the barley buds contained more than 70 kinds of trace elements and 18 kinds of amino acids.
Please feel free to give your inquiry in the form below.
We will reply you in 24 hours.