>
>
>
Black Wolfberry Anthocyanins Improve Skin Dullness
Black Wolfberry Anthocyanins Improve Skin Dullness
The application of anthocyanin in the preparation of cosmetics mainly involves essence and essence milk.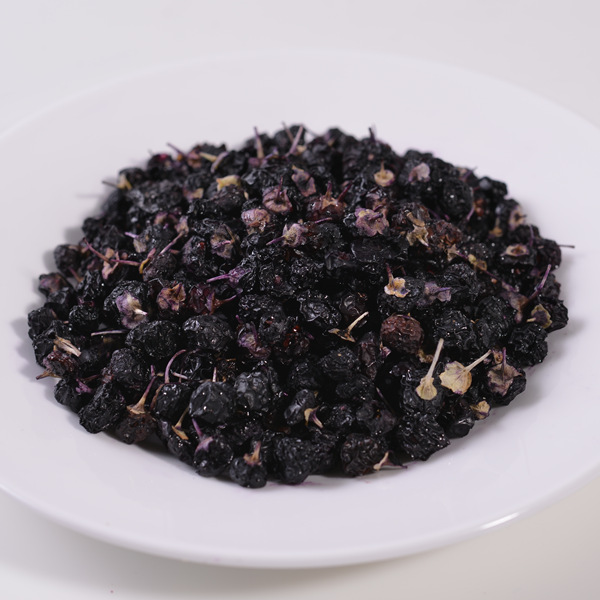 Black Chinese wolfberry the extraction process of anthocyanins in black Chinese wolfberry fruit as raw material, after extraction, purification and drying, purple black Chinese wolfberry anthocyanin powder.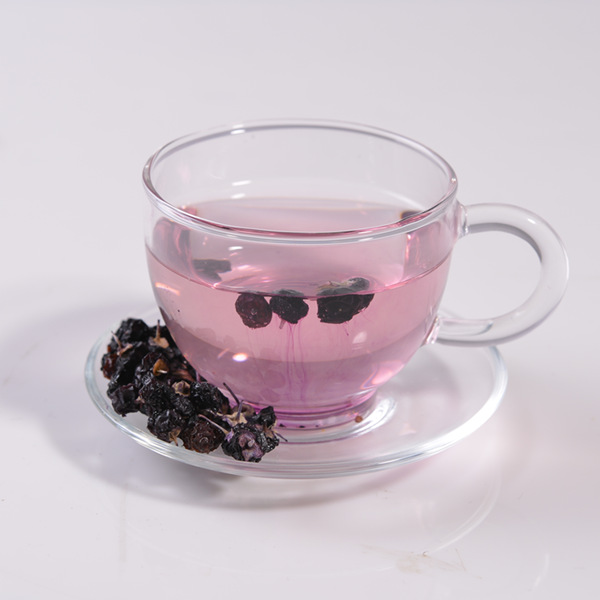 The skin care products contain black medlar anthocyanin, which has a good anti-aging effect, and can fully improve the skin vitality, improve the dark skin phenomenon, relieve the fine lines, and make the skin smooth, shiny and full of vitality.
Please feel free to give your inquiry in the form below.
We will reply you in 24 hours.