>
>
>
Black Wolfberry Brewing Tips
Black Wolfberry Brewing Tips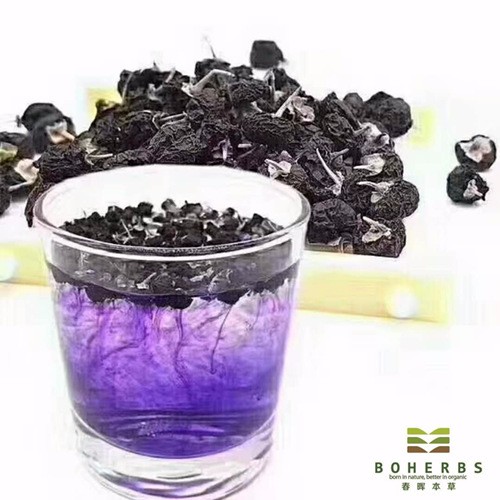 1. Wash the cup and pour water: Wash the cup and pour it into warm water of 40 degrees or less.
2. wolfberry placed: 100 ml of water, 25-30 tablets, wolfberry black directly into the water.
3. standing to drink: watching the anthocyanin a silk release, the color is getting deeper and deeper, pleasing to the eye.
4. repeated brewing: each time when the water left 1/3, you can add water again, until there is no color. Wild anthocyanins are not only healthy, but also beautiful in color.
Please feel free to give your inquiry in the form below.
We will reply you in 24 hours.