>
>
>
Boherbs Organic Wolfberry Is Grown In An Excellent Natural Ecological Area
Boherbs Organic Wolfberry Is Grown In An Excellent Natural Ecological Area
Boherbs' goji berry farm is located in Qinhai. Qinghai is located on the Qinghai-Tibet Plateau, one of the "four largest ultra-clean areas in the world".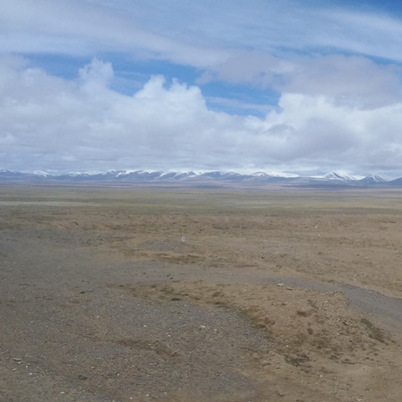 There are no pollution for Boherbs' Goji Berrry.
Unique climate type.
Clean water.
High quality air.
Sufficient sunshine time.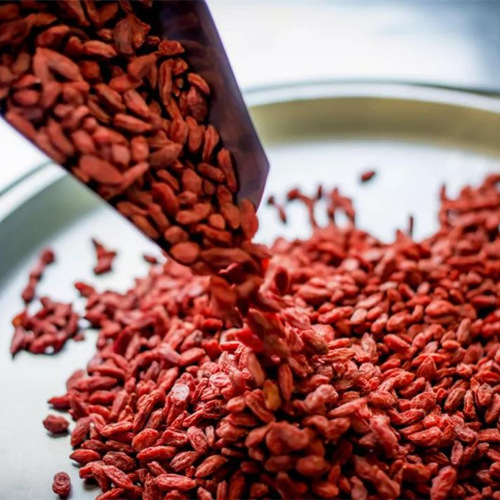 Large temperature difference between day and night.
Pests and diseases do very little harm.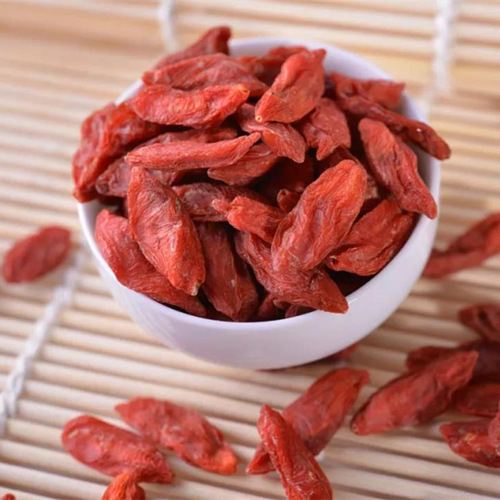 Please feel free to give your inquiry in the form below.
We will reply you in 24 hours.