>
>
>
Can Green Tea Extract Help Fight Cancer?
Can Green Tea Extract Help Fight Cancer?
Scientists in the United States say their study of bladder cancer proves that green tea extract can effectively inhibit the development of cancer tumors without damaging healthy cells. The team, led by chinese-american scientists, believes green tea extract could be an effective cancer drug.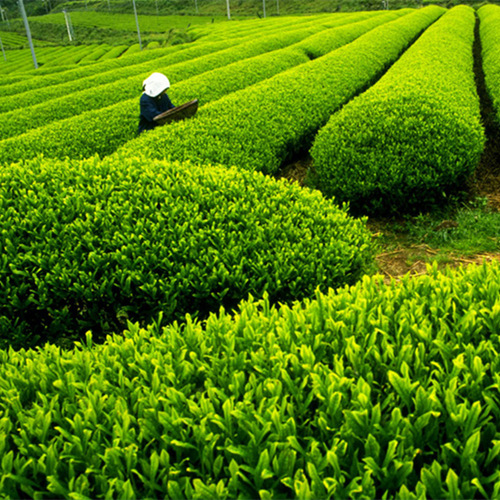 The development of cancerous tumors is closely related to the movement of cancer cells, which must initiate a cellular process called actin remodeling, the researchers wrote in the paper. Once this process is activated, cancer cells can invade healthy tissue and cause tumors to spread. Green tea extract, on the other hand, disrupts the actin remodeling process, which makes cancer cells stick together and block their movement. It also makes cancer cells age faster.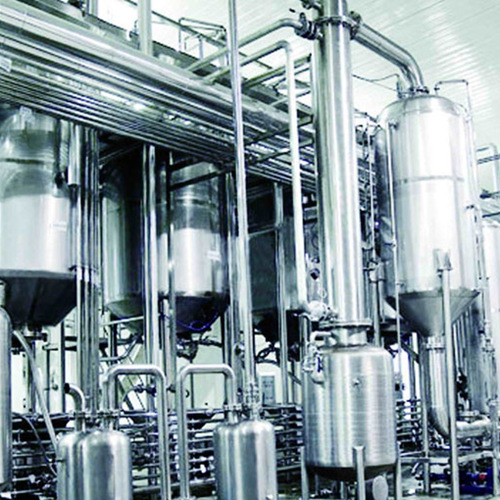 While cancer cells are "aggressive," green tea extract breaks its "aggressive" path by limiting and "localizing" cancer cells, making cancer treatment and prognosis relatively simple.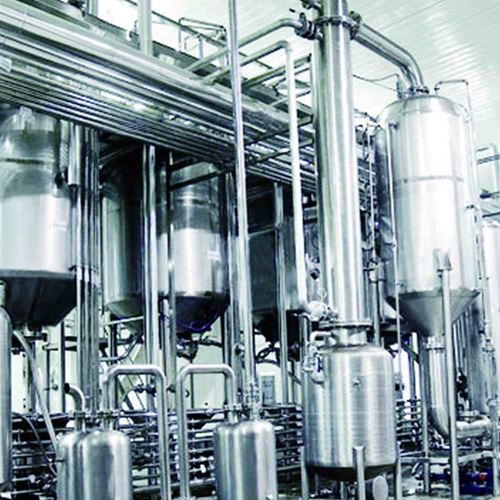 Previous studies have shown that green tea extract has an effect on many cancers, including bladder cancer, causing premature apoptosis of cancer cells and blocking the blood supply to tumor tissues.
Please feel free to give your inquiry in the form below.
We will reply you in 24 hours.