>
>
>
Chemical Constituents Of Chicory
Chemical Constituents Of Chicory
The whole chicory grass contains bitter substances such as triptin, wild lettuce glucoside, and mountain lettuce bitter element.
The chicory root contains mountain lettuce element, alpha - mountain lettuce alcohol, wild lettuce side. Leaves contain monocaffeic acid tartaric acid, chicory acid.
Functions: clearing heat and detoxifying; Diuretic detumescence.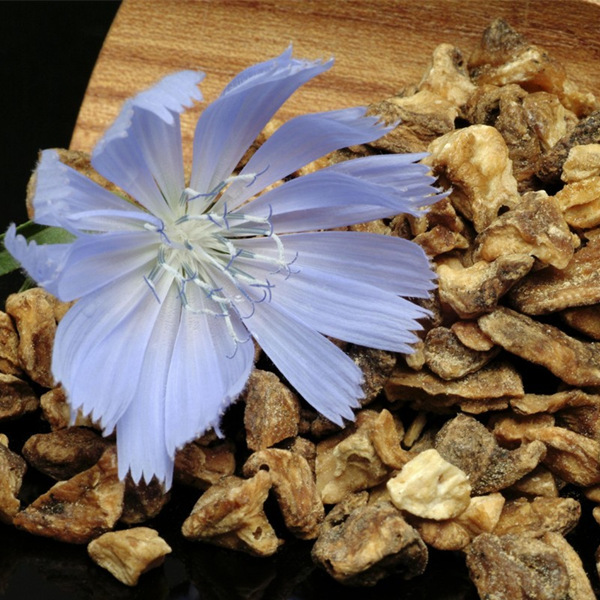 Please feel free to give your inquiry in the form below.
We will reply you in 24 hours.