>
>
>
Coix Seed Usage and Dosage, Precaution
Coix Seed Usage and Dosage, Precaution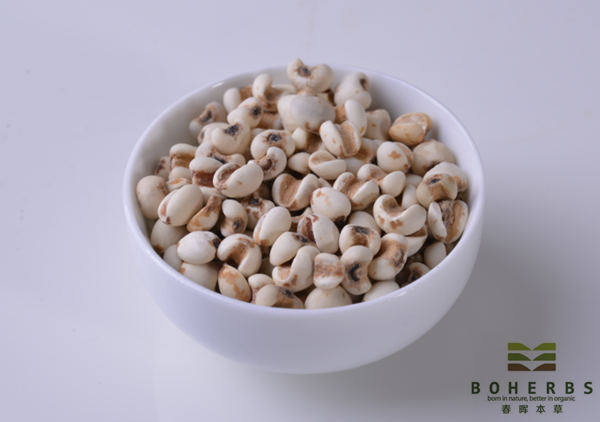 1. Usage and Dosage: 10-30g fordecoction, or prepared as pill or powder. The crude sample is applied for clearing damp heat, the stir-fried sample for strengthening the spleen and relieving diarrhea.
2. Precaution: The action of drug is mild and should be taken in large dosage for a long time.
Please feel free to give your inquiry in the form below.
We will reply you in 24 hours.