>
>
>
Dandelion Root Source and Collection
Dandelion Root Source and Collection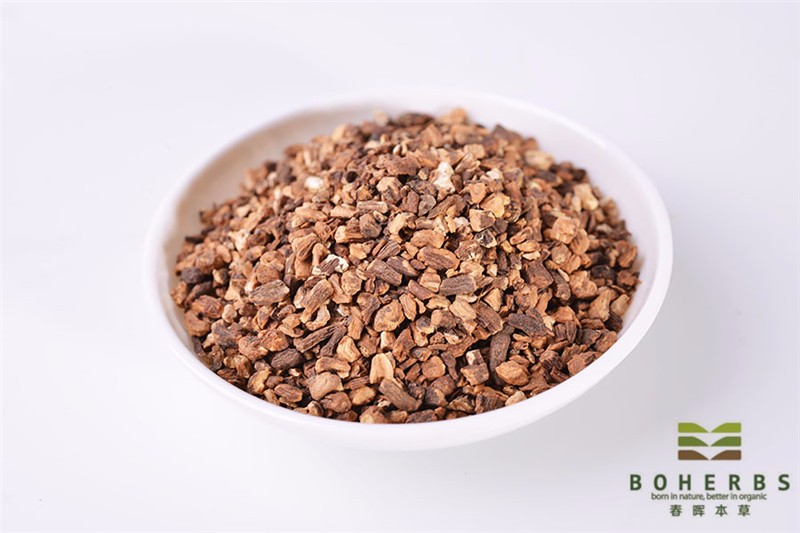 The roots of perennial herb Taraxacum mongolicum Hand. -Mazz. of compositae. Produced all over China. Collect in spring and summer before or at the beginning of blossoming. Remove impurities, rinse and dry in the sun.
Please feel free to give your inquiry in the form below.
We will reply you in 24 hours.