>
>
>
Danshen Root (Salvia Miltiorrhiza Bge.) Source and Collection
Danshen Root (Salvia Miltiorrhiza Bge.) Source and Collection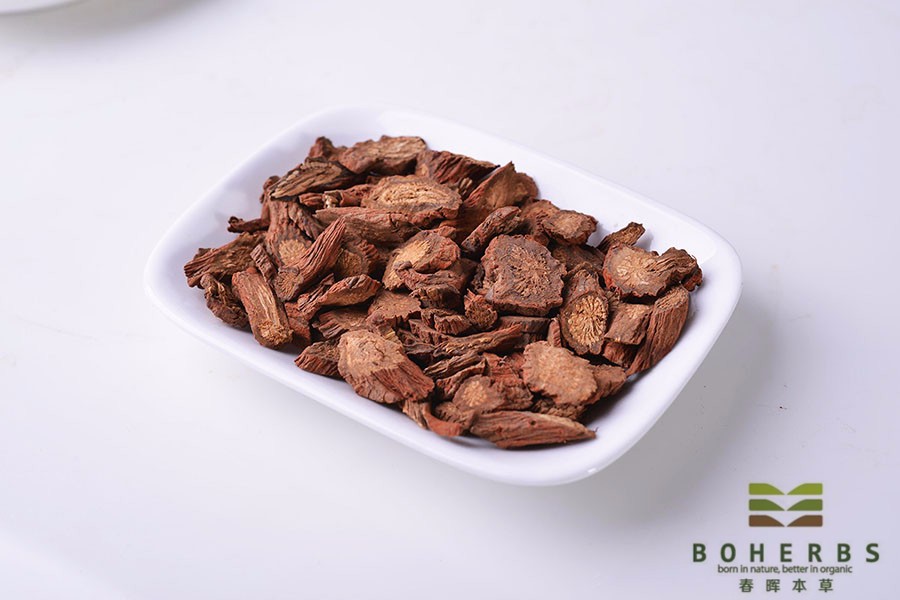 The medicinal herb is produced in most parts of China, mainly in areas of He bei, Anhui, Jiangsu, and Sichuan, etc, dug and collected in spring and winter, dried in the sun and the crude or the stir-baked with wine is used.

Please feel free to give your inquiry in the form below.
We will reply you in 24 hours.