>
>
>
Decrease Internal Heat In Acne Tea
Decrease Internal Heat In Acne Tea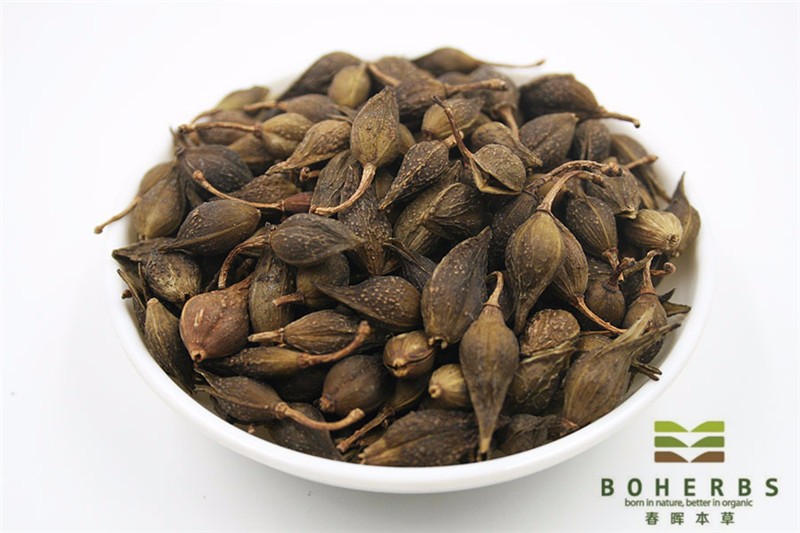 Weeping forsythia capsule (Forsythia suspensa) and honeysuckle are heat-clearing and detoxifying herbs. It has certain curative effect to the body heat, internal heat and geting pimple on face. Match with chrysanthemum which could remove heat from liver, very suitable for summer drinking.
1. Materials: Weeping Forsythia Capsule 5g, honeysuckle 3g, chrysanthemum 3g.
2. Practice
Crush the weeping forsythia capsule and honeysuckle then put the powder in a bowl, add some chrysanthemum blending together. Pure them into tea bags tied tightly.
Put tea bag in cup, pour 300 cc hot water, drink after 3 ~ 5 minutes, and it can be brewed 4 ~ 5 times in a row.
Please feel free to give your inquiry in the form below.
We will reply you in 24 hours.