>
>
>
Development And Utilization Of Honeysuckle In Health Care
Development And Utilization Of Honeysuckle In Health Care
Development And Utilization Of Honeysuckle In Health Care
Honeysuckle water extract and essential oil have extensive antiviral effect. Among them, the main effective components, chlorogenic acid and isochlorogenic acid, have a content of about 4% ~ 6% and have a variety of pharmacological activities:
(1) Have inhibitory effect on a variety of pathogenic bacteria.
(2) With liver protection, gallbladder action.
(3) Anti-mutagenesis, by inhibiting active enzymes to inhibit the carcinogen aflatoxin B1 and phenylpropion variability.
(4) Has the scavenging free radical and the anti-lipid peroxidation effect.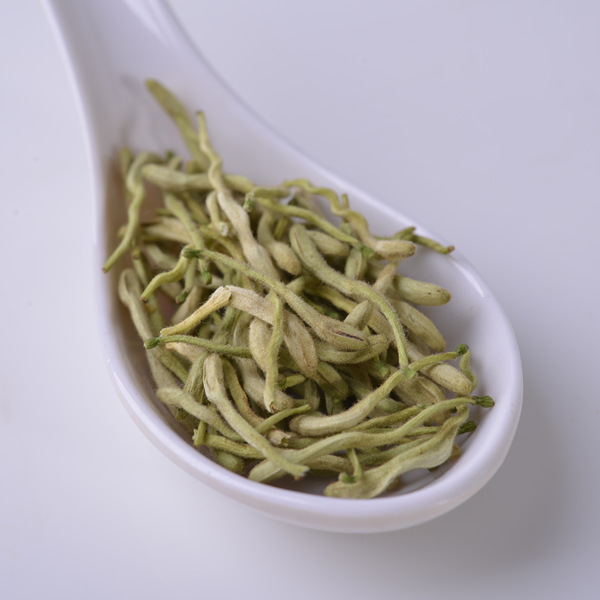 Please feel free to give your inquiry in the form below.
We will reply you in 24 hours.