>
>
>
Dodder Postpone Skin Aging
Dodder Postpone Skin Aging
Dodder and its extract can now be used as an ingredient in cosmetics.
Modern research has shown that the dodder weed contains cholesterol, campesterol, beta sitosterol, stigmasterol and terpene acids, active ingredients such as resin and sugar has anti-aging, anti-oxidation, enhancement of immune function, and have estrogen-like activity.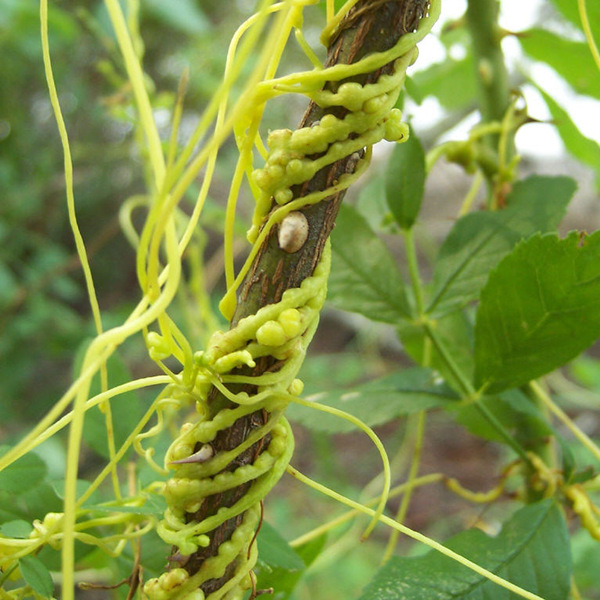 Dodder Seed Extract can be used in hairdressing health care products, can also be added to the moisturizer, protect skin to taste, cleanser and skin in cosmetics, delay the ageing of the skin effect and so on.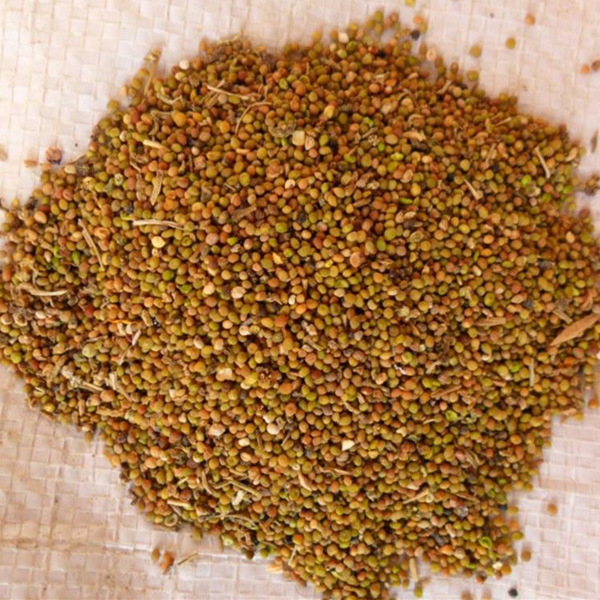 Please feel free to give your inquiry in the form below.
We will reply you in 24 hours.