>
>
>
Effects Of Ginseng On Gastric And Liver Diseases
Effects Of Ginseng On Gastric And Liver Diseases
For chronic gastritis accompanied by gastric acid deficiency or too low gastric acid, ginseng can increase gastric content, alleviate or disappear symptoms, but it has no obvious effect on gastric juice secretion and gastric juice acidity. It has also been reported that ginseng can make chronic gastritis patients stomachache disappeared, appetite increased, normal stool, gastric juice total acidity increased.
For acute infectious hepatitis, taking ginseng appears to have a positive effect on preventing the conversion to chronic hepatitis under certain treatment conditions.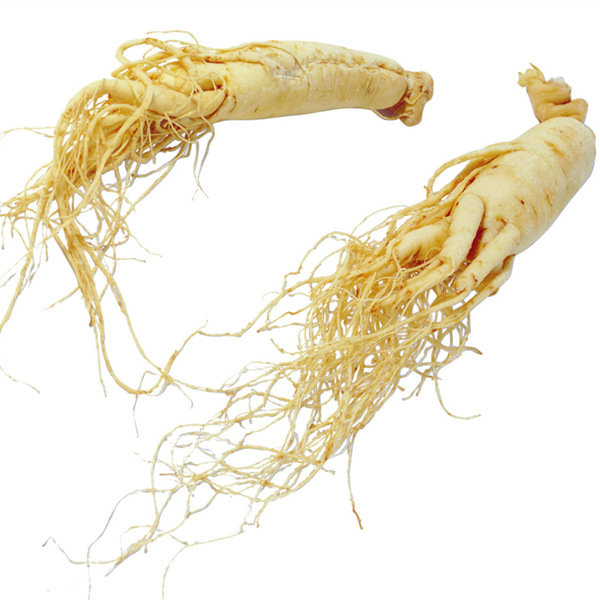 Please feel free to give your inquiry in the form below.
We will reply you in 24 hours.