>
>
>
Flos Magnoliae (Magnolia Biondii) Main Components & Treats Of Nasal Disease
Flos Magnoliae (Magnolia Biondii) Main Components & Treats Of Nasal Disease
1. Main components :
Flower buds of Magnolia Biondii contain volatile oil with content of 1%-1.2%. The main components of volatile oil include citral, cinnamaldehyde, eugenol, eucalyptus oil essence, etc.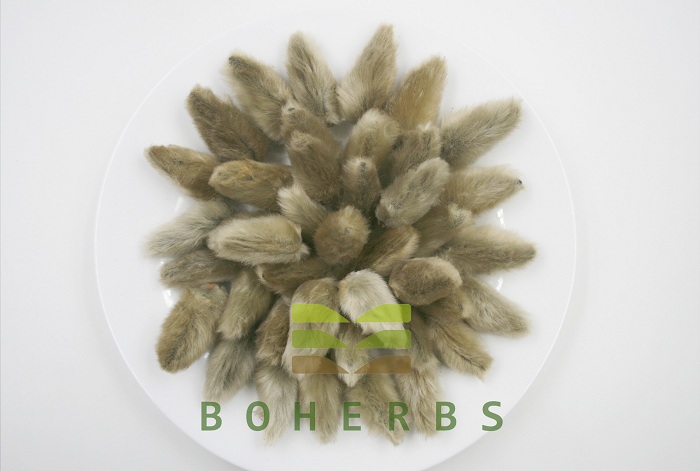 2. Treats of nasal disease:
Often with Xanthium sibiricum, Angelica dahurica, Mentha haplocalyx, Fried soup and take orally, this is the name that Xanthium sibiricum loose.
Please feel free to give your inquiry in the form below.
We will reply you in 24 hours.