>
>
>
Ganoderma Lucidum For Diabetes
Ganoderma Lucidum For Diabetes
The principle of ganoderma lucidum lowering blood glucose is to promote the use of sugar in tissues. Taking ganoderma lucidum can replace insulin to inhibit the release of fatty acids, can improve blood sugar, urine sugar and other symptoms. Blood sugar decreased from 173 to 116, cholesterol decreased from 233 to 179, and -protein decreased from 580 to 465.
Ganoderma lucidum for healthy food, produced by Japanese NUMATA KENJI, is widely used to treat diabetics.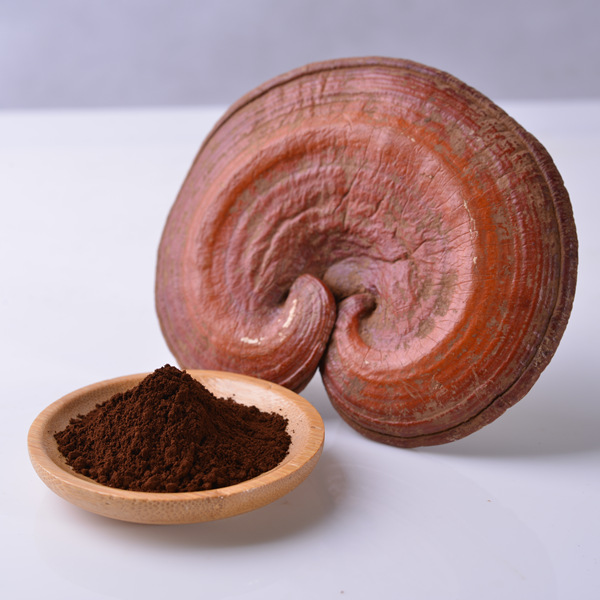 Please feel free to give your inquiry in the form below.
We will reply you in 24 hours.