>
>
>
Ginseng Cosmetic Effect
Ginseng Cosmetic Effect
Ginseng contains a variety of saponins and polysaccharide composition, leaching liquid can be absorbed by skin, slowly and no bad stimulation, can expand the skin blood capillary, promotes the skin blood circulation, increase the skin nutrition, regulate the water oil balance of skin, prevent skin dehydration, hardening, wrinkling, ginseng reduction performance of active substances inhibit melanin, make the skin white and smooth, can enhance skin elasticity, make the cell rebirth.
Immerse the ginseng into 50% glycerin and rub your face with the glycerin 10 days later, or fry the ginseng into thick juice, pour a little into the face wash water every day, rub your face with the glycerin containing the ginseng or the ginseng water to wash your face, it will make your skin moist.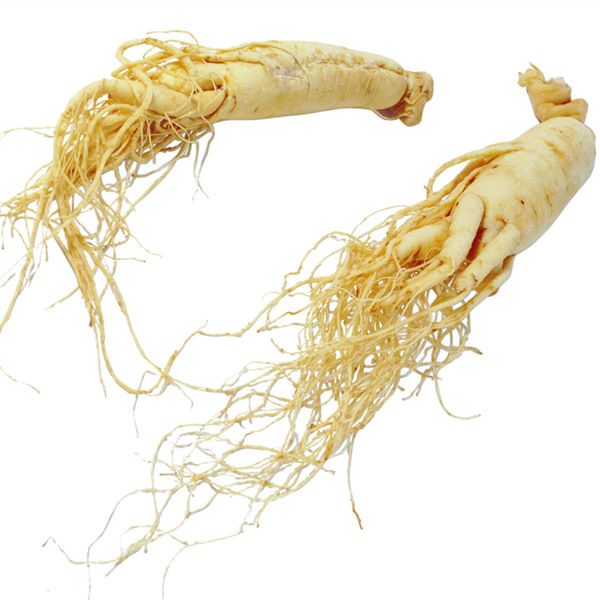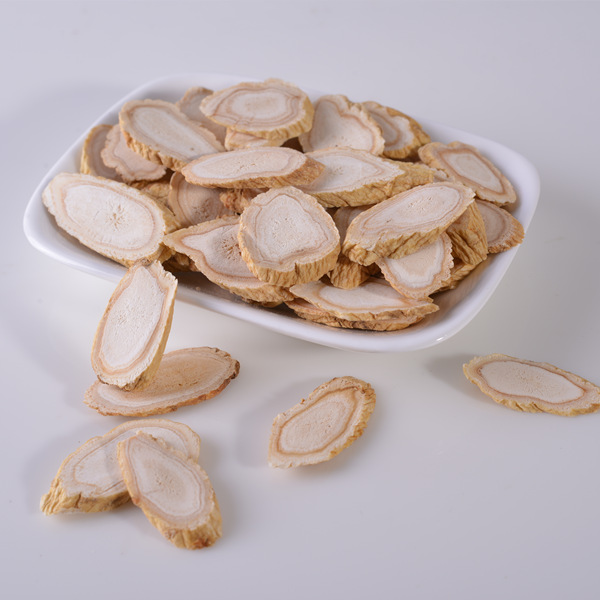 Please feel free to give your inquiry in the form below.
We will reply you in 24 hours.