>
>
>
Goji Berries (Lycii Fructus) Introduction
Goji Berries (Lycii Fructus) Introduction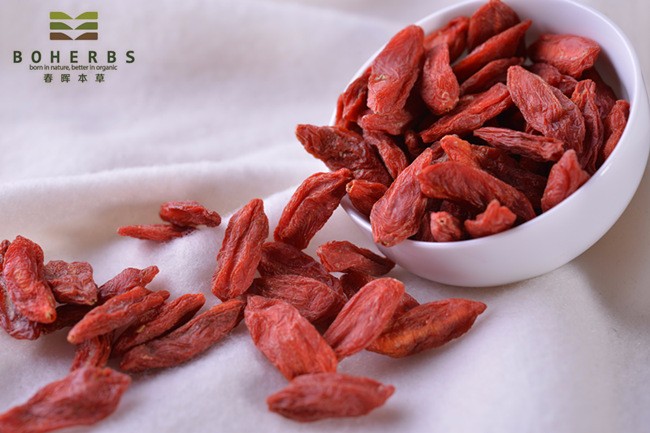 Goji Berry is a dry and ripe fruit of the deciduous shrubs of the Solanaceae family. When the fruits are orange-red in summer and autumn, they are harvested. After drying to the skin wrinkles, they are exposed to dry skin, the fruit stems are removed. It is dried under the hot air at low temperature.
Please feel free to give your inquiry in the form below.
We will reply you in 24 hours.