>
>
>
Goji Berry (Lycii Fructus) Nutrients
Goji Berry (Lycii Fructus) Nutrients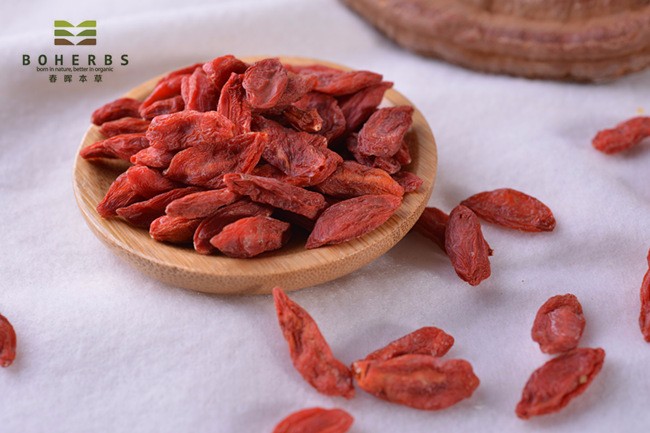 Modern Chinese medicine pharmacological research found that Goji Berry contains a variety of chemical components, play a different role in treatment and health care, including: protein, fat, crude fiber, vitamins and copper, iron, zinc, manganese, magnesium, chromium, etc. A variety of nutrients are essential to the human body.
Please feel free to give your inquiry in the form below.
We will reply you in 24 hours.