>
>
>
Hawthorn Fruit And Honey Tea
Hawthorn Fruit And Honey Tea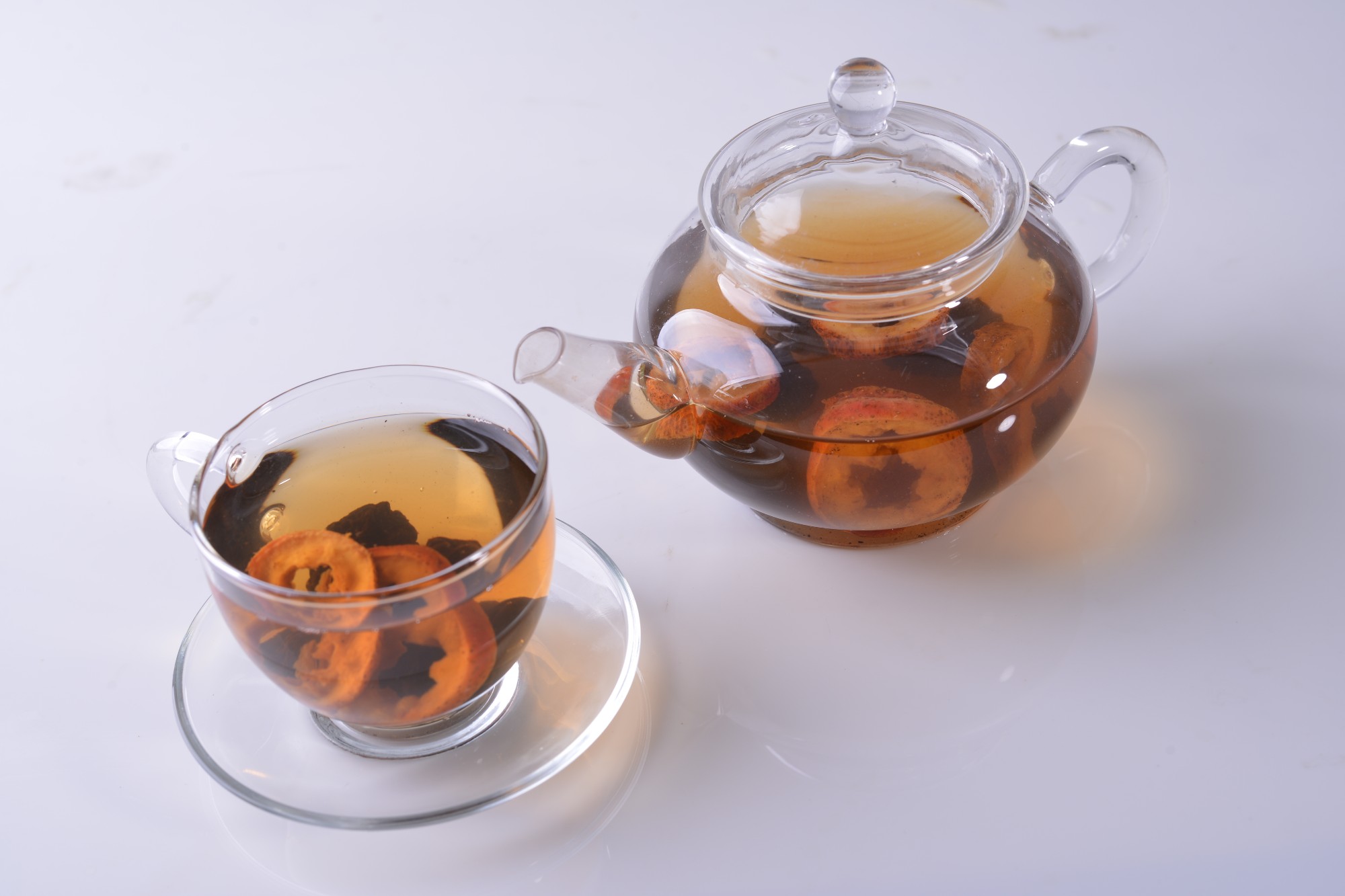 1. Material: Hawthorn fruit 15g, honey appropriate

2. Construction: 15g is used in decoction and add some honey, once a day.
The hawthorn fruit can be used for chronic hepatitis and qi stagnation. Hawthorn can reduce blood pressure and expand the coronary artery, anti-arrhythmia, reduce myocardial oxygen consumption, improve myocardial blood flow and other pharmacological effects. It is an important drug for preventing and treating cardiovascular diseases.
Please feel free to give your inquiry in the form below.
We will reply you in 24 hours.