>
>
>
Hawthorn Fruit (Crataegus Pinnatifda) Source And Collection
Hawthorn Fruit (Crataegus Pinnatifda) Source And Collection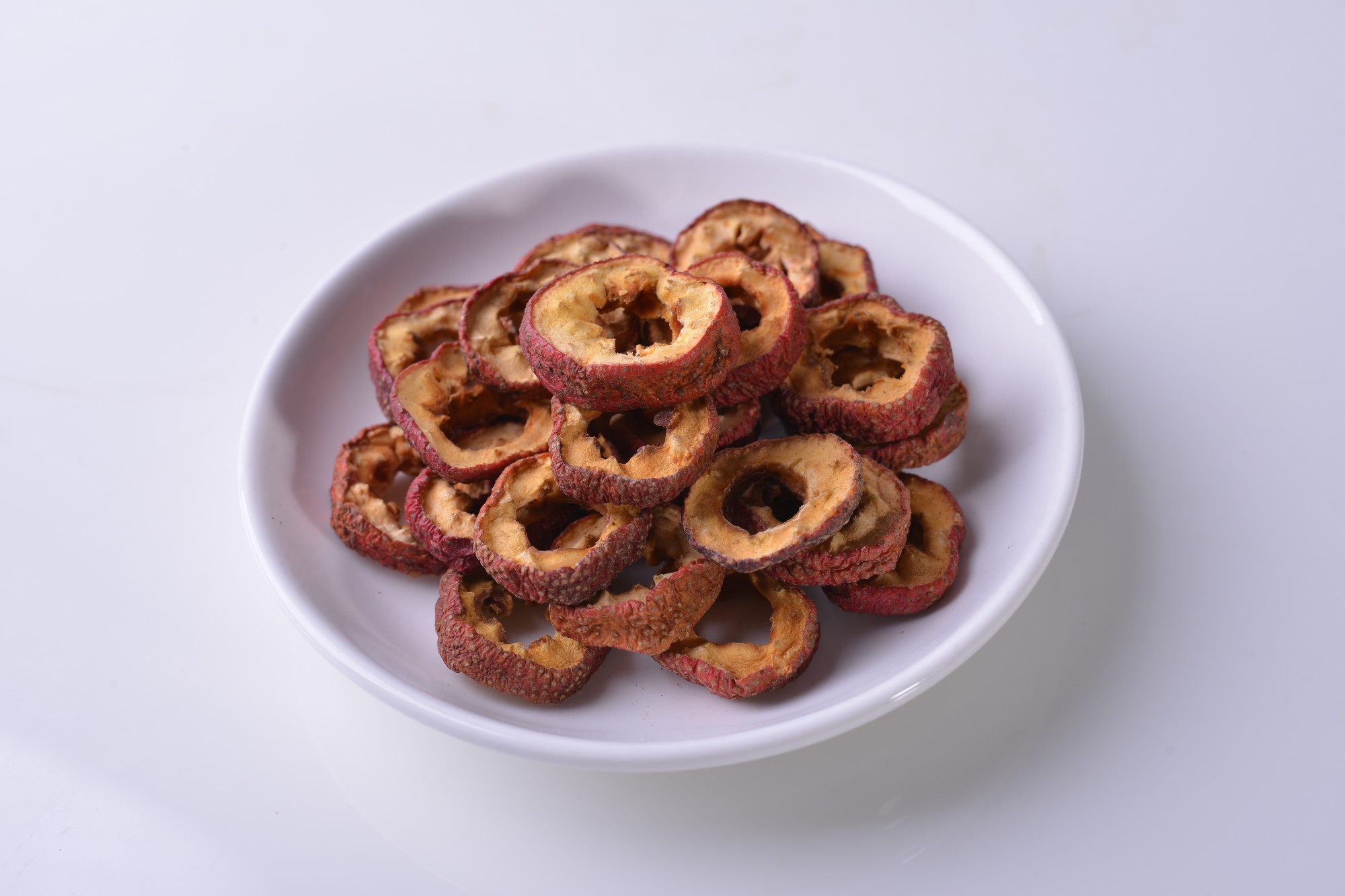 The medicinal material is mainly produced in the provinces of Henan, Hebei, Shandong, Hubei, Jiangsu, Zhejiang, and Anhui, etc., collected in the end of autumn and the early stage of winter, dried in the sun. Use crudely or after stir-fried or carbonized.
Please feel free to give your inquiry in the form below.
We will reply you in 24 hours.