>
>
>
Honeysuckle Has Started Picking
Honeysuckle Has Started Picking
At present, the honeysuckle production area in Linyi, Shandong Province has been fully harvested. The quality of honeysuckle in this year's production area can be harvested until August.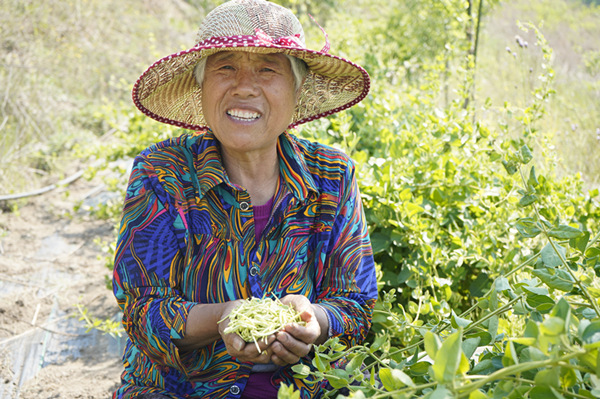 The irrigation water used in the honeysuckle producing area is the local mountain spring water, without any industrial pollution, and the water quality meets the standard of organic farming irrigation water.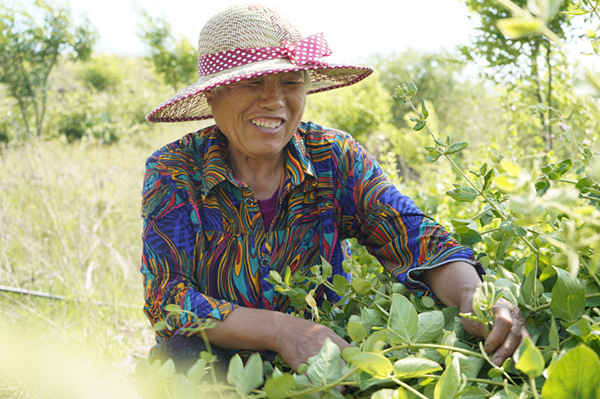 We have 24,000 meters of automatic irrigation pipes in the field, to ensure that every honeysuckle can be completely irrigated.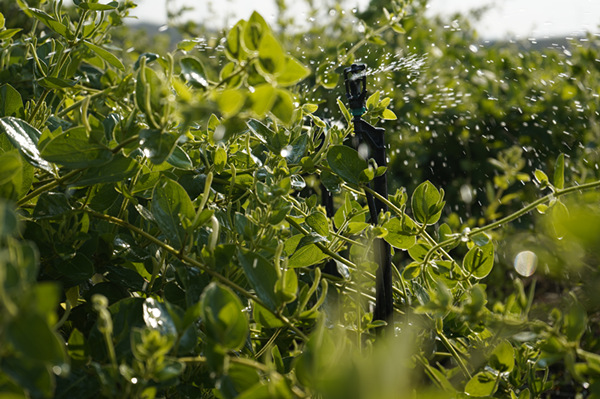 Please feel free to give your inquiry in the form below.
We will reply you in 24 hours.