>
>
>
Honeysuckle Tea Prevents Bad Breath
Honeysuckle Tea Prevents Bad Breath
Honeysuckle Tea Prevents Bad Breath. Prevent bad breath with honeysuckle bubble water to drink.
For friends who are long-term stomach fire, mouth dry and mouth bitter might, as well drinking a little honeysuckle tea, I believe it will help you very much.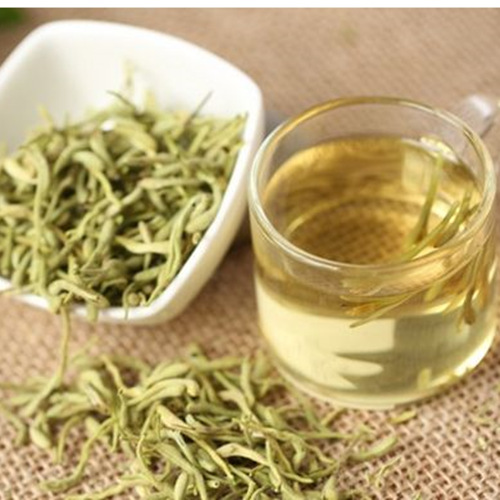 Please feel free to give your inquiry in the form below.
We will reply you in 24 hours.