Jujubes Fruits Are travelling in Boherbs' Factory
13-01-2020
Boherbs Jujube fruits are harvested from Organic certified farm, on the Beach of Huang River in Shanxi.
After the jujubes harvest, the jujubes will be dried in the sun near the farm. Then the dried the jujube fruits will be delivered to the factory to process deeply.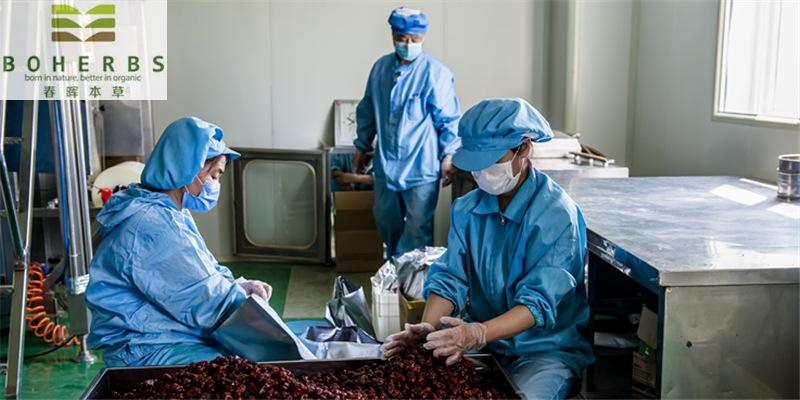 When the jujubes are processed and selected, the red dates fruits dried will be packed and shipped to our foreign customers.