>
>
>
Kudzu Root Powder Is Supply In Large Quantities
Kudzu Root Powder Is Supply In Large Quantities
Kudzu powder contains more than 10 kinds of amino acids and more than 10 kinds of trace elements needed by human body, highest contents elements are calcium, zinc and phosphorus. Kudzu powder contains rich "selenium" element, which has certain anti-cancer effect.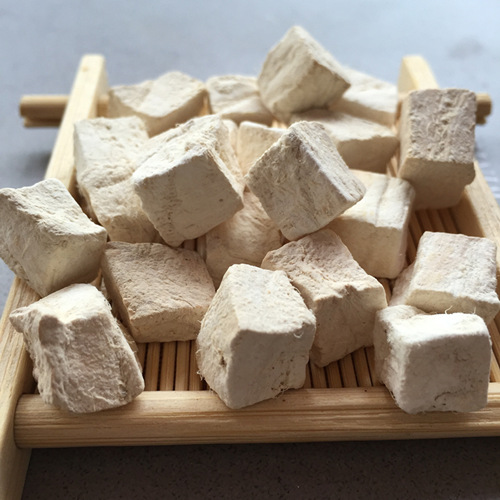 Please feel free to give your inquiry in the form below.
We will reply you in 24 hours.